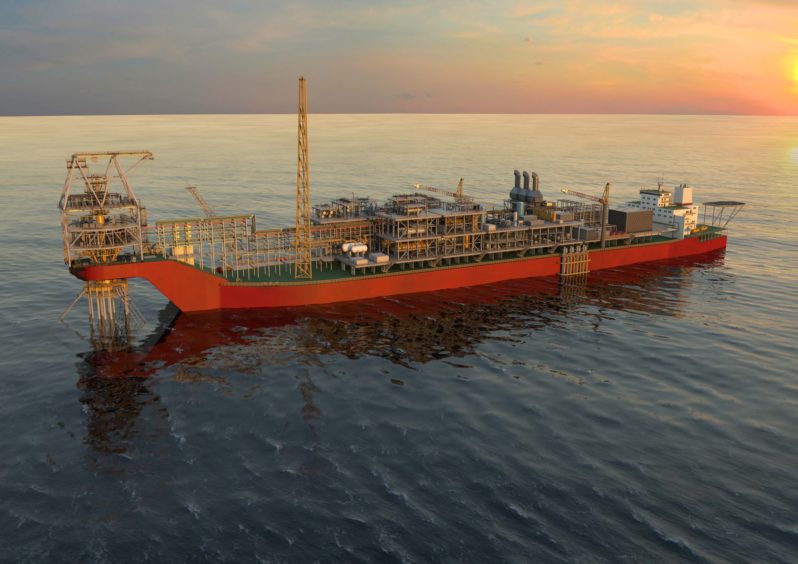 Australia's FAR has been unable to secure financing for its stake in the Sangomar field development and so has begun a process to sell all, or a part, of its stake in the Senegalese project.
The company is on the hook for $163 million net this year as its share of the 2020 work budget. The company said it was "unlikely to be able to fund its future share" of the work, based on its cash holding and future equity raises.
A final investment decision (FID) was taken in January this year for the 100,000 barrel per day project, offshore Senegal. The first phase of development is due to produce 231 million barrels of oil, with production due to start in 2023.
Sangomar's operator, Woodside Petroleum, has said it is working to cut capital expenditure on the project and reschedule spending in order to reduce the pressure on cash flow for all involved. As of the end of March, Sangomar was running at $117mn under budget, with FAR saying this should continue.
"Progressing a sell down of FAR's working interest in Senegal or arranging alternative financing for FAR's share of the development and at the same time preserving cash and shareholder value in our assets remain clear objectives of the Board at this time," said FAR's managing director Cath Norman.
The executive went on to say there was no truth to suggestions that FAR was in default of payments to its Sangomar payments.
Falling behind in payments would give only six months to remedy the situation before losing the working interest in the project. "Defaulting is not a decision that the Board of FAR would take lightly."
FAR carried out a share placing in January, with plans to raise $300mn through a senior secured reserve-based lending (RBL) facility from three backers. It issued a warning at the end of March that things were looking difficult, based on the coronavirus pandemic and the major price fall in Brent since the beginning of the year.
The company's lead banks said they had been unable to complete the syndication required.
FAR also lost its case against Woodside on the Senegalese acreage. FAR said Woodside's deal with ConocoPhillips to enter the area in 2016 was in contravention of its own pre-emption rights. FAR failed to convince the International Court of Arbitration of the International Chamber of Commerce, with both sides required to pay their own costs.
Recommended for you

Woodside drops sale plans for Senegal's Sangomar