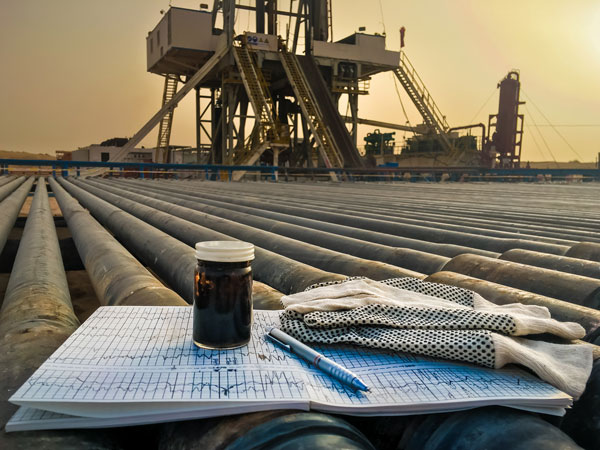 Savannah Energy has paid down $40 million of debt as of the end of March as a result of its Nigerian gas supply business.
The company, which was known as Savannah Petroleum until mid-April, acquired the gas assets in November 2019, which come in addition to a number of discoveries it has drilled in Niger's Agadem Rift Basin.
The company collected $96mn in Nigeria to date in 2020, Savannah said, with production increasing 34% from its Uquo gas asset. In February, supplies peaked at 164 million cubic feet (4.6 million cubic metres) per day. During Savannah's ownership of Uquo, production has averaged 103.8 mmcf (2.94 mcm) per day.
Savannah works in the Nigerian gas business through Accugas, in which it has a major stake. The subsidiary signed a deal at the end of January with First Independent Power Ltd (FIPL), part of Sahara Group, for sales to the 180 MW Afam power plant.
The Nigerian assets should produce $130mn of cash flow from 2020 to 2023, rising to $141.3mn by the end of that period. The company provides around 10% of Nigeria's gas supply for power.
Savannah's CEO Andrew Knott said the company had worked with the Transmission Company of Nigeria (TCN) and its principal customer, Niger Delta Power Holding Co. (NDPHC), in contrast with other companies who have struggled to secure supplies.
"We continue to expect to increase production levels further during the course of this year as we add new customers, such as [FIPL] who we announced earlier this year. Savannah is, and will continue to be, the partner of choice for customers seeking reliable gas-for-power in Nigeria," Knott said.
In addition to gas sales in Nigeria, Savannah is also working on development plans in Niger. An early production system is expected to be installed on the R3 licence within the next 12 months, with flows going to the Zinder refinery.
A deal was signed in September 2019 between China National Petroleum Corp. (CNPC) and Niger on the construction of a pipeline from the Agadem to Benin's Port Seme. The link should be completed in 2021-22, CNPC has said, with Savannah saying this would provide further scope for oil production to around 5,000 barrels per day of oil.
"We strongly hope to return to an operational phase in Niger in 2020, economic conditions permitting," Knott said.
Savannah published a new competent persons report (CPR) on its Nigerien assets, as provided by CGG, saying there were 35mn stock tank barrels of gross 2C resources at its R3 discoveries, with another 90mn of gross unrisked prospective resources within tie-in distance.
The breakeven oil price for development was estimated at $26 per barrel, with capital expenditure to first oil at $6.8mn. Full field development would cost $57.7mn.
There is scope for more discoveries in the region, with Savannah saying there were up to 146 prospects and leads.
Recommended for you

Savannah strikes Notore gas supply deal