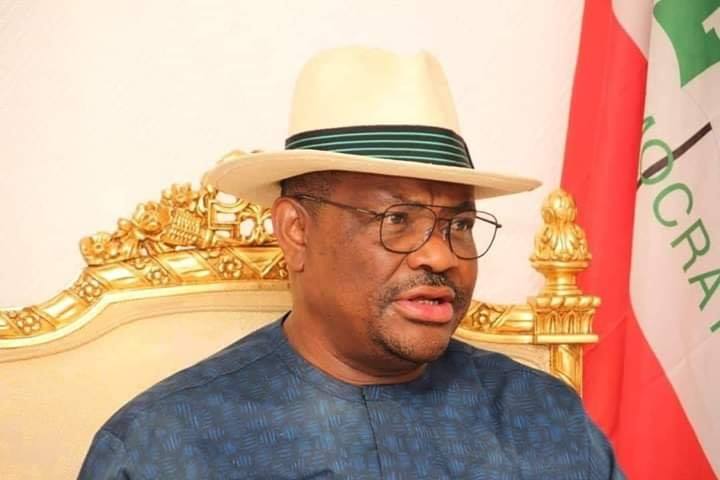 Rivers State Governor Nyesom Wike has declared a total lockdown on Port Harcourt and the Obio and Akpor local government areas, in a bid to tackle the spread of coronavirus.
The lockdown begins on May 7 and will continue until further notice. The move comes amid particular criticism of oil workers. All entry permits for oil and gas companies will be reviewed.
"Any person, group or institution that violates the lockdown and curfew in these Local Government Areas will be made to face the full wrath of the law," Wike said in a broadcast setting out the measures. He also ordered the immediate arrest and prosecution of two people for organising night markets.
Requests for entry from oil and gas companies would be considered individually and plans for moving workers into Rivers must be submitted for vetting to the coronavirus taskforce.
Wike went on to call out flight companies Bristow Helicopters and Caverton Helicopters to comply with the directives. The governor said the most recent case in Rivers was brought by Bristow from an offshore field in Akwa Ibom, on April 29.
Other cases of coronavirus have been reported from oil and gas workers. Wike, on May 1, alleged that security agencies had "compromised their responsibility" by allowing a worker to enter Port Harcourt on April 9.
The lockdown on Port Harcourt, Obio and Akpor was ordered because residents had failed to comply with the state's directives.
Wike has previously been highly critical of the federal government, accusing it of acting to undermine Rivers. Announcing this lockdown, the governor said the greatest threat was now residents who refused to comply with directives.
The most high-profile move by Wike was when he ordered the arrest of a number of ExxonMobil employees on April 19. The governor backed down in the face of opposition, with oil unions threatening to suspend work.