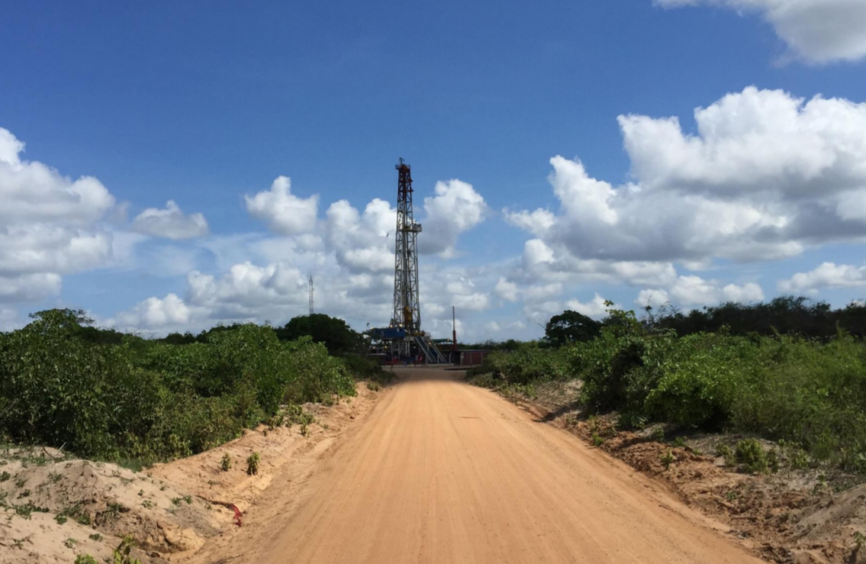 Aminex has agreed to secure a loan to pay its capital gains tax in Tanzania in order to move its farm-out plans ahead.
Payment of the tax bill is expected to secure approval for the deal with ARA Petroleum from the Tanzanian authorities. ARA will lend Aminex $2 million, the companies agreed under a non-binding head of terms. The loan will be repaid from the amount ARA was to pay Aminex on completion of the farm-out.
Aminex said it disagreed with the basis for the tax calculation from the Tanzania Revenue Authority (TRA)but that it was in the "best interest" to accept this in order to make progress. The tax bill is assessed at $2.2mn.
"This agreement is an important step in what has been a long process towards the farm-out with [ARA] and brings first gas from the exciting Ntorya gas field ever closer, a milestone to which the company is fully carried," said Aminex's CEO Robert Ambrose.
The farm-out will involve Aminex being carried for up to $35mn of its share of costs on the Ntorya field. This should carry it to gas production in Tanzania. Once the farm-out has been completed, it is due to receive $5mn in cash, and $1.97mn in back costs, payable over six months.
However, should completion of the farm-out not be achieved by the end of June, the loan will become repayable and Aminex will have to grant security to ARA.
ARA has already provided $3mn to Aminex, under the deal set out in November 2019, and this is also repayable on completion of the farm-out. ARA is due to take a 50% interest in the Ruvuma licence.
On May 4, Aminex said director pay had been reduced by 90% in order to conserve cash, while senior employees have accepted cuts of 20-40% temporarily.
Recommended for you

ARA aims for exploration in Tanzania