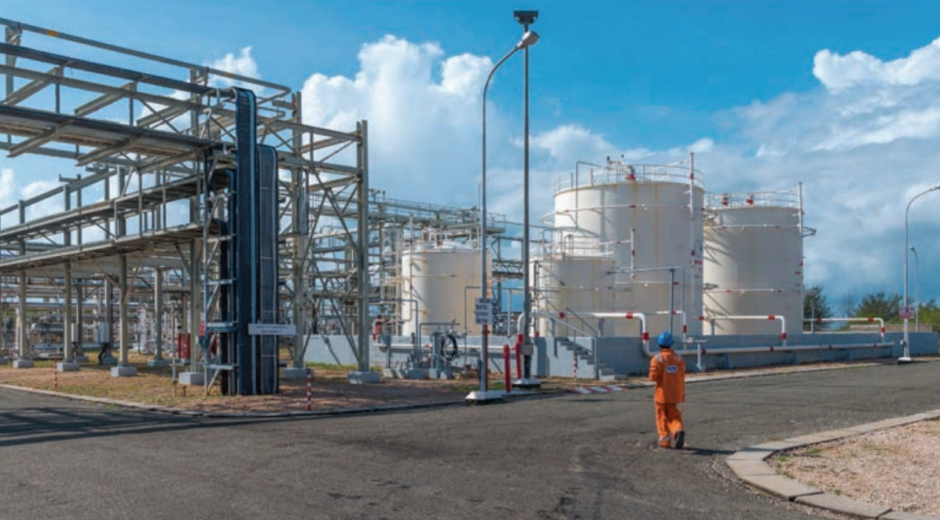 Work on the East Africa Crude Oil Pipeline (EACOP) is expected to begin in April following a final investment decision (FID), according to a budget speech from the Tanzanian Minister of Energy.
The plan involves the construction of a 1,443 km heated pipeline, which will run from Uganda's Lake Albert oil finds to the Tanzanian port of Tanga. During the 2019-20 period, an impact assessment was completed on the proposal.
During the 2020-21 year, Minister of Energy Medard Kalemani said, work will focus on a host government agreement, a joint venture and compensation.
Total struck a deal to buy Tullow Oil's share in the Ugandan licences in April. A similar deal fell apart in 2019 but prospects for this to go ahead seem improved. The exit of Tullow should allow an FID to go ahead and construction to begin, although the politics of both Uganda and Tanzania may prove a challenge.
Assuming work goes ahead as Kalemani expects, oil production may start in 2024, a year later than the most recent forecast.
In addition to the country's oil plans, the minister also set out a number of gas projects. Talks will continue on proposals for LNG exports, he said. Progress has been slow thus far and it seems likely that Tanzania LNG will have to wait for the next round of sanctions, which may stem from a projected supply crunch around 2025.
The East African state is working on plans to export gas to Uganda via a pipeline. During the last 2019-20 period, the country secured expressions of interest for companies to serve as research advisors and a bilateral agreement with Uganda was drafted.
Tanzania is also working on a compressed natural gas (CNG) plan as part of Tanzania Petroleum Development Corp.'s (TPDC) aims of distributing the country's resource. The state-owned company is working on distribution plans – through a mix of CNG, mini LNG and pipelines – to Morogoro, Dodoma, Tanga, Arusha, Mwanza, Shinyanga, Kagera, Manyara, Geita and Kilimanjaro, Kalemani said.
Tanzania has a comprehensive plan for gas use that is intended to see 18.7 trillion cubic feet (530 billion cubic metres) go into the domestic market.
This year, the government will carry out a feasibility study on the promotion of natural gas. This will assess demand in the country and how to encourage its use – with a model project planned for Dodoma.
Gas production from Songo Songo and Mnazi Bay, in the south of the country, reach 210 million cubic feet (5.9 million cubic metres) per day in 2019-20.
TPDC plans to drill two wells this year in Mnazi Bay North, the minister said.
Recommended for you

TotalEnergies' London office vandalised in EACOP protest