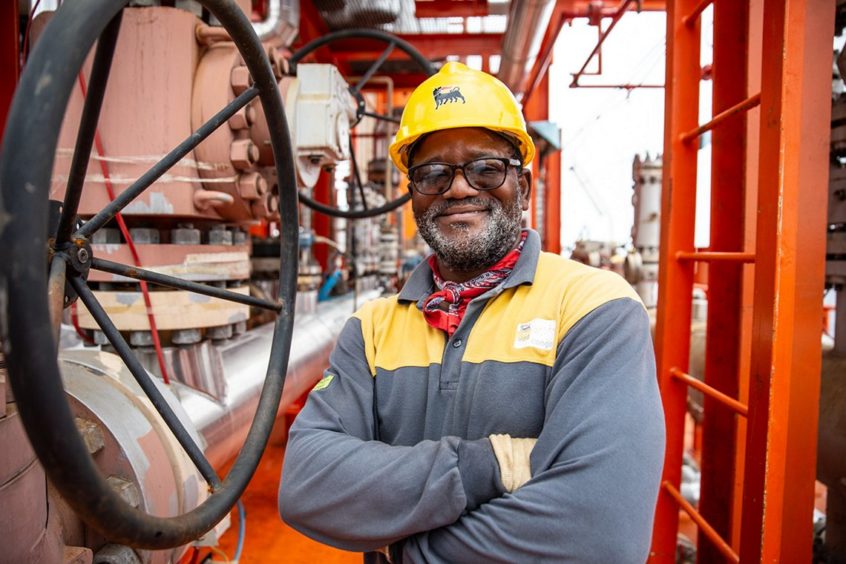 Vantage Drilling has declared force majeure for two of its rigs, one of which as a result of a coronavirus outbreak.
The drilling company said the Sapphire Driller, working for Eni in Congo Brazzaville, had been declared as under force majeure. This will come into effect as of the end of April, when the current well has been completed.
The duration of the force majeure is driven by coronavirus in the West African state. "After a specific period the contract may be terminated," Vantage said. "There is limited visibility as to when or if the operations will recommence."
Coronavirus in Congo Brazzaville may also have an impact on Vantage's provision of a rig for another operator in the country, New Age (African Global Energy).
In a filing from Vantage from April, Eni Congo said it intended to declare force majeure on the rig on March 26. At that time, work was expected to be halted on April 13.
Vantage will receive a reduced day rate and will remain on standby under the contract. The original deal was signed in March 2015 and extended in October 2019, when Eni exercised a one-year option. The rig contract had been expected to run into the second quarter of 2021.
An Eni representative told Energy Voice that production had not been reduced because of coronavirus.
A number of cases have been declared by Total in Congo Brazzaville at the end of April, although the company said this had not had an impact on its operations.
The drilling company also said its Aquamarine Driller rig was under force majeure. The rig was working in a shared area offshore Thailand and Malaysia for Carigali-PTTEPI Operating Co. (CPOC).
In Qatar, Vantage said it had agreed to cut its day rate for the Emerald Driller. The rig is contracted to Total Qatar and the savings will be in operation for three months.
The Topaz Driller was confirmed to have halted operations off Gabon for Vaalco Energy. Vantage said the operator had opted for an early termination. The rig will be back in action in the last quarter of this year for New Age in Congo Brazzaville.
That said, Vantage noted that discussions were under way with New Age on the start date, amid concerns over coronavirus. Initially, the rig had been expected to begin operations for the operator in the second quarter.
Updated on May 13 at 12:57 pm with comment from Eni. 
Recommended for you

Eni strikes Congo sale with Perenco