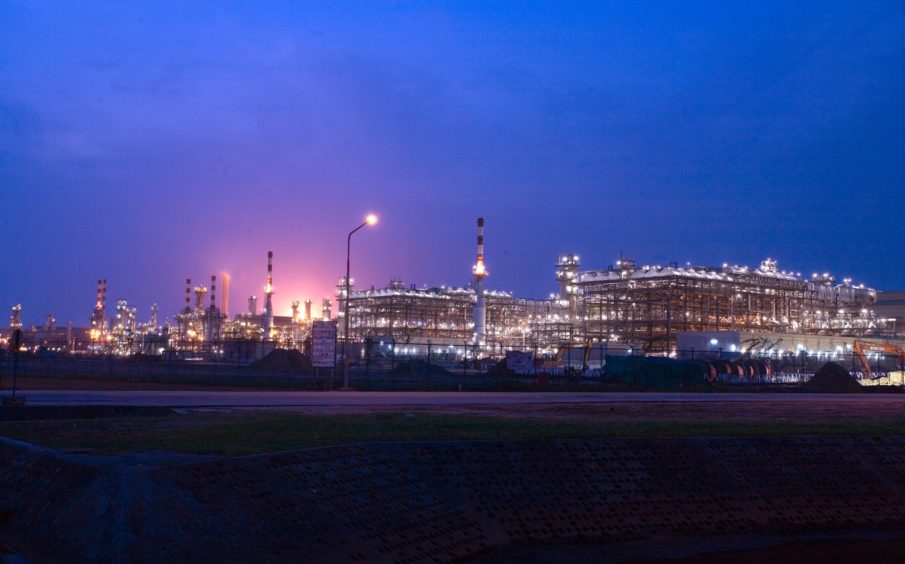 Nigeria LNG has awarded an engineering, procurement and construction (EPC) contract for a seventh train, worth more than $4 billion.
A letter of intent was signed on the EPC work with the SCD joint venture in September 2019. Construction will be carried out by Saipem, the leader of the venture, Daewoo E&C and Chiyoda.
NLNG said the Train 7 project was expected to reach first LNG in 2025.
"I assure the management and staff of NLNG of the continued support of the Ministry of Petroleum Resources and the government of President Muhammadu Buhari," said Nigerian Minister of State for Petroleum Resources Timipre Sylva.
"We are all involved and indeed every well-meaning Nigerian should be involved – in doing whatever we can to help make delivery of the Train 7 project a reality within budget and within the stipulated time frame."
Partners in the NLNG project confirmed the signing. Shell said that considered the LNG plant to be a "great resource that can deliver value to the people of Nigeria and investors alike. This decision is consistent with our long-term strategy and our disciplined approach to capital investment," said Shell's Integrated Gas and New Energies Director Maarten Wetselaar.
The Italian service company said the value of its share of the work was around $2.7bn. Saipem has a 60% stake in the venture.
Shell said the work would be funded by NLNG, without shareholder loans or equity requirements.
The NLNG Train 7 project involves production of around 8 million tonnes per year. There will be one new train, with capacity of 4.2mn tpy, with another 3.4mn tpy of production coming from debottlenecking. Saipem said in addition to the new train there would be another liquefaction unit, with associated utilities and infrastructure.
The work in Nigeria for Saipem "proves the validity of the management methods of Covid-19 emergency thanks to the flexibility of our organisational model and the practise of our people to work remotely", said the company's CEO Stefano Cao.
The final investment decision (FID) from NLNG, taken at the end of 2019, "demonstrates that natural gas, in whose value chain Saipem has a recognised leadership, will be pivotal to the energy transition. The award of this contract contributes to increase the portion of non-oil-related backlog and confirms the overcoming of the link between Saipem's share value and oil price".
The largest shareholder in NLNG is Nigerian National Petroleum Corp. (NNPC), with 49%. NLNG held an emergency meeting last week.
NNPC's managing director Mele Kyari said the agreement with the SCD group gave him "deep satisfaction". NNPC would "do everything possible to support all the other shareholders and NLNG's management to secure the much-needed public confidence from all critical stakeholders".
The final step before the deal with the SCD venture was approval from the Nigerian Content Development and Monitoring Board (NCDMB) in mid-April. This agency signed off on the local content certificate and vendor list.
Recommended for you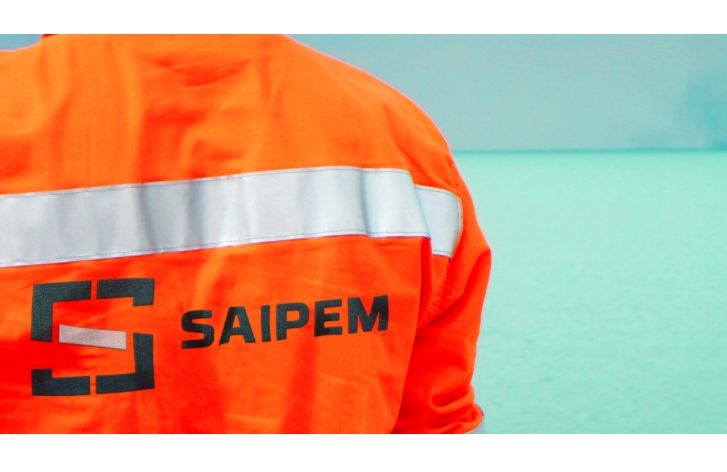 Saipem wins $900mn EPC contract on Angola's LNG extension