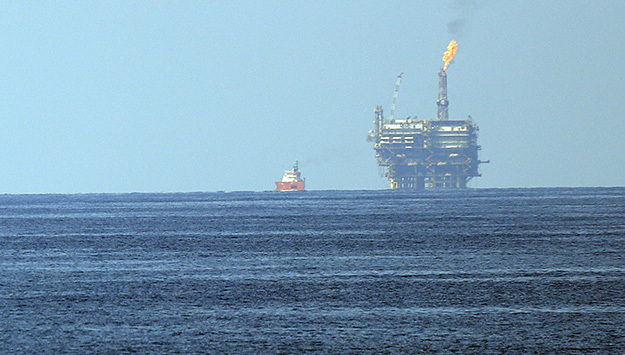 Egypt's Zohr field produced 5.1 billion cubic metres of gas in the first quarter, according to Russia's Rosneft.
The company said it had reached its planned production level of 76 million cubic metres per day gross in 2019, with field works completed ahead of schedule.
Over 2019, production reached 23.4 bcm, of which 4.1 bcm went to Rosneft. Assuming production continues at the same level as seen in the first quarter, output in 2020 would reach 20.4 bcm.
Two more production wells were drilled during the first quarter, it said of which one has already been commissioned. Rosneft's share of production 0.9 bcm in the first quarter.
Production in the first quarter of 2019 from Zohr was 5.5 bcm, of which 0.97 bcm went to Rosneft. The Russian company received 1.09 bcm in the third quarter of 2019 and 1.04 bcm in the fourth.
Eni, the operator of the Zohr field, reported in its first quarter results that its production had fallen, with lower gas demand in Egypt being a major contributor to this decline.
The Italian company did not break out Zohr's production. Egyptian gas production fell for Eni to 1.217 billion cubic feet (34.47 mcm) per day in the quarter, from 1.43 bcf (40.61 mcm) per day.
Reports of reduced gas demand from Eni and Rosneft sit at odds with statements made by those companies developing gas fields offshore Israel, with production being piped into Egypt.
Noble Energy executives, talking last week on a conference call, said they were working to increase throughput of the East Mediterranean Gas (EMG) pipeline through additional compression kit.
Customers in Egypt, Noble's Keith Elliott said, were seeking assurances that this extra capacity would be online in July. "They're not asking us about reduction in offtakes."
Click here to take part in our reader panel for a chance to win £50.
Recommended for you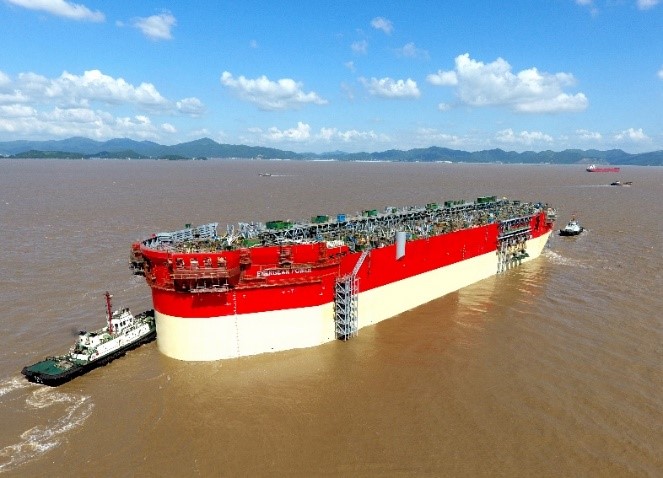 Israeli security woes slow Karish North oil expansion