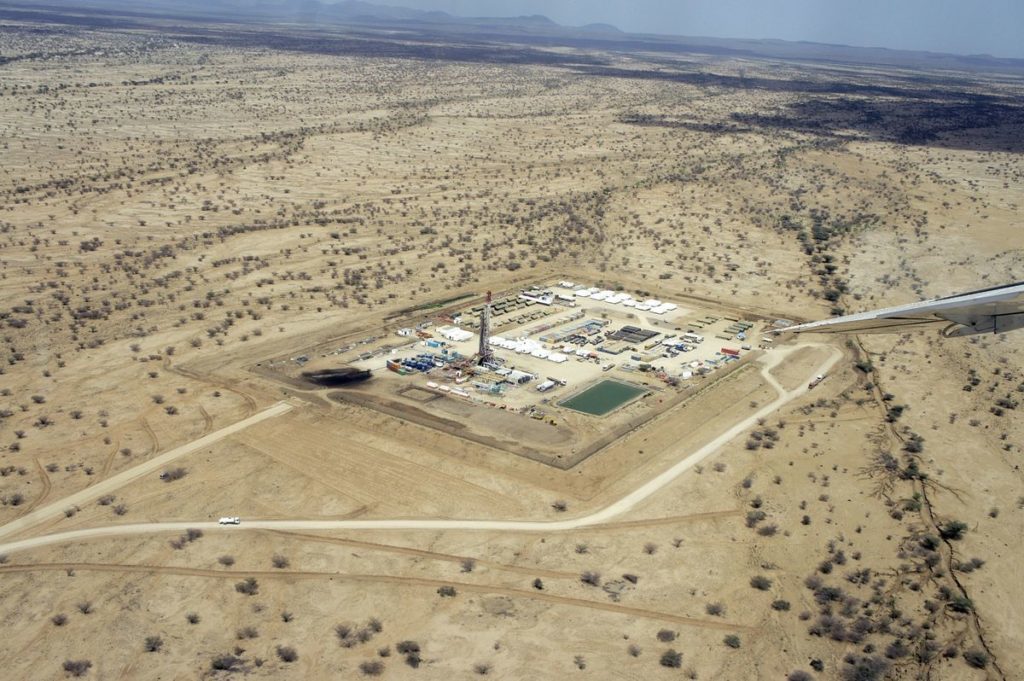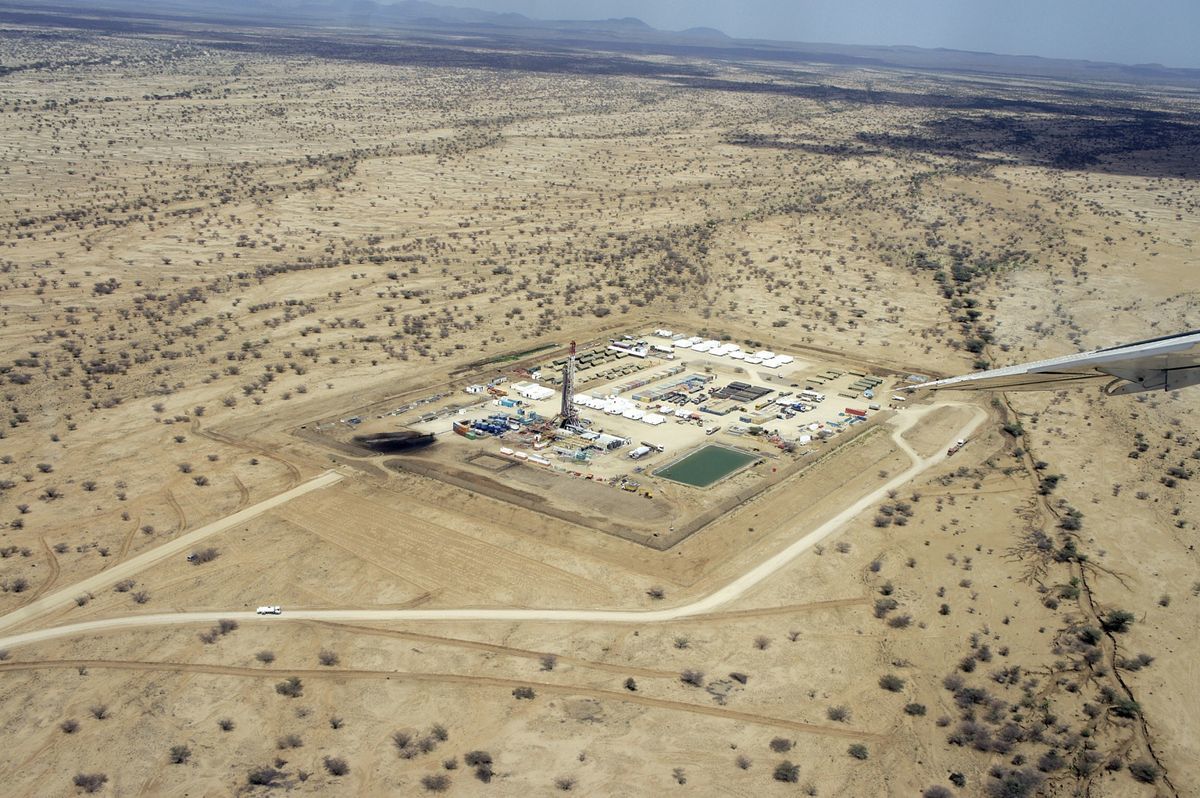 Tullow Oil has declared force majeure at its site in northern Kenya, putting plans to sanction the project this year in jeopardy.
The company's partner Africa Oil disclosed the move, saying it had been driven by a number of factors, and Tullow confirmed it. Problems cited by the partners include coronavirus and the resulting travel restrictions, tax changes and the oil price crash.
The force majeure notice was submitted to the Kenyan Ministry of Petroleum and Mining by the operator.
"This does not affect the group's work programme and simply means that the 'clock has stopped' on the licences with time accrued under force majeure added to the end of the licence when force majeure is lifted," a spokesman at Tullow told Energy Voice.
The declaration should provide time for the operating environment to improve, Africa Oil said, and for the joint venture partners to hold discussions with the Kenyan government on "the best way forward for this strategic project".
Tullow said in April that a number of work areas in Kenya had been suspended as a result of coronavirus restrictions. At that point, the company said it would focus on the activities needed for a final investment decision (FID) and that it would monitor the impact of the restrictions on that sanction target.
Tullow has a 50% stake in Blocks 10BA, 10BB and 13T, which make up the South Lokichar development. Total and Africa Oil have 25% stakes each.
Tullow has set out plans for a phased development in Kenya, which it has said will aid the process of reaching FID. The first step involves production of around 60,000-80,000 barrels per day of oil, with an export pipeline to Lamu. Production could increase to 100,000 bpd or more.
Tullow has hoped to reach FID in 2020, after a number of delays, but a force majeure declaration makes this unlikely. To reach first oil might take two or three years after FID.
Progress in Kenya was taking longer than expected in part because of difficulties in securing access rights to land and water. Trial production began in May 2019, with around 2,000 bpd of oil trucked to Mombasa. This was suspended in late 2019 because of the poor state of the roads.
The leading African independent has set out aggressive cost-cutting earlier this year. While the recent oil price crash and coronavirus has complicated matters, Tullow declared problems in December that saw senior management reshuffled.
In February rumours surfaced that Tullow and Total were looking for ways to sell down their stakes in the project. The two companies are also working together in Uganda, where Total has agreed to buy out Tullow's stake.
Both Tullow and Africa Oil complained of recent tax changes. Total has not responded to request for comment.
In April, Africa Oil reported the Tax Appeals Tribunal (TAT) had found against the company in its complaint about a VAT assessment payable on farm-out transactions.
While the TAT found in favour of Africa Oil on a corporate income tax (CIT) issue, it ruled against the company on the VAT issue. This is assessed at $22 million.
Africa Oil said it considered the VAT charge to be without merit and had filed an appeal at the Kenyan High Court.
Updated May 16 at 6:12 pm with comment from Tullow Oil.
Click here to take part in our reader panel for a chance to win £50
Recommended for you

ONGC Videsh reconsiders plan to buy stake in Kenya oil project