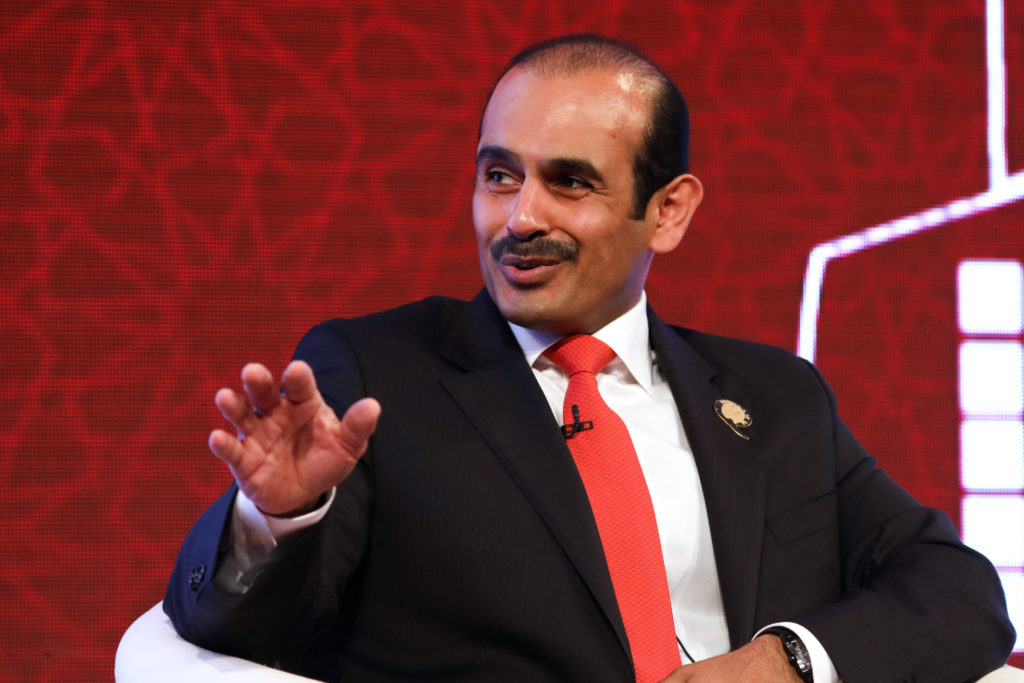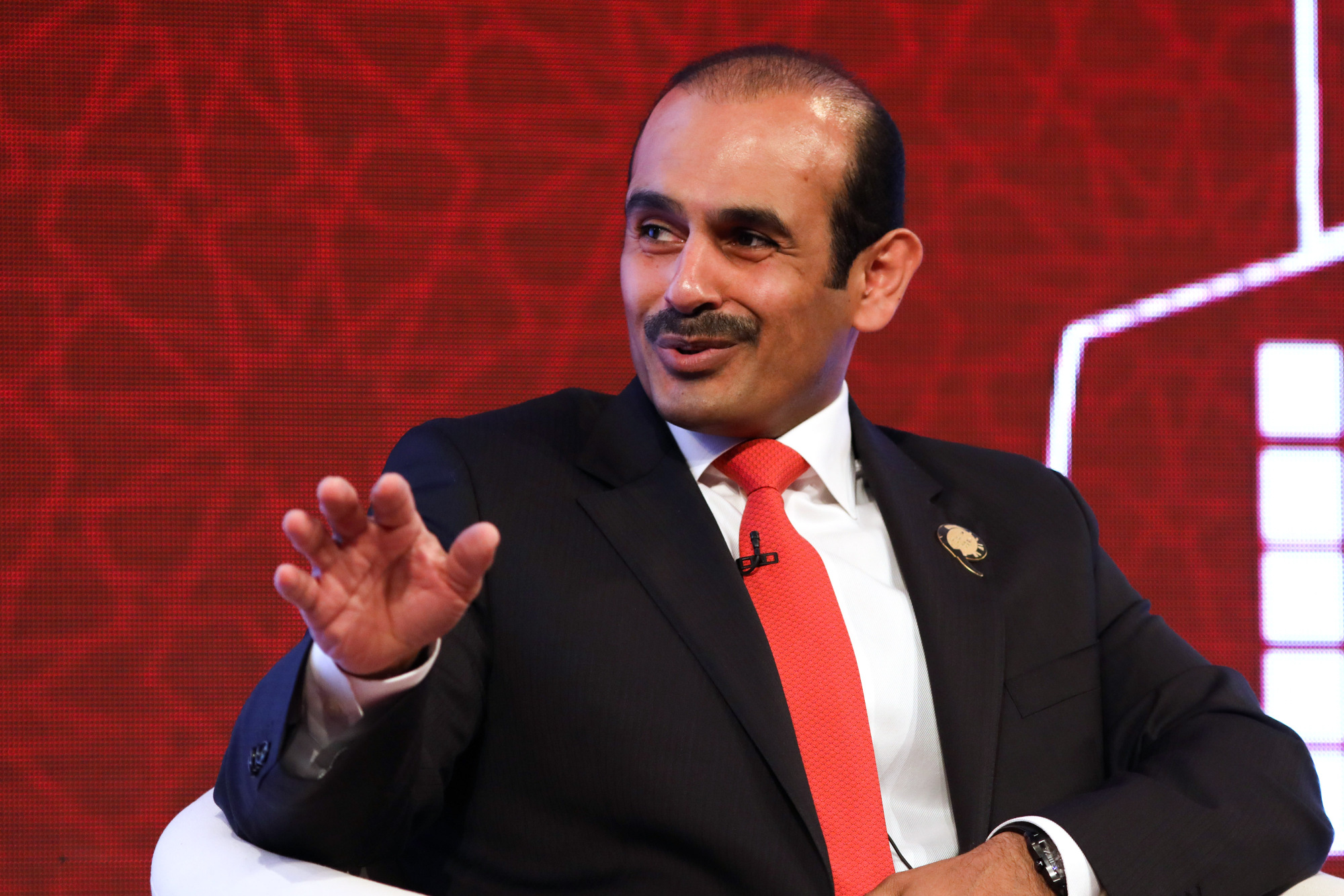 Qatar Petroleum (QP) has signed farm-in agreements with Total on two blocks offshore Cote d'Ivoire.
The Qatari company said it would take 45% stakes in CI-705 and CI-706, in the Ivorian-Tano Basin. The blocks cover around 3,200 square km, with water depths ranging from 1,000 to 2,000 metres. They are 35 km from shore and 100 km from the Foxtrot, Espoir and Baobab fields.
"The acquisition of working interests in these two blocks marks an important addition to QP's upstream portfolio in Africa, and represents the first investment for QP in Cote d'Ivoire. Africa's offshore is a key target area for QP's international growth strategy," said QP's president and CEO Saad Sherida Al-Kaabi, who is also the Qatar Minister of State for Energy Affairs.
Al-Kaabi described Total as the company's "long-term partner … an experienced operator with historical presence in Cote d'Ivoire. We would like to thank the Ivorian authorities, and our partners in these blocks for their support."
Completion of the deals requires customary approval by the local government.
Total was awarded the CI-705 and CI-706 areas in June 2019, with an initial period of three years. The French company held 90% stakes in the blocks. Investment in the first phase was agreed to reach $90 million. It also has a 90% stake in CI-605, in the ultra-deepwater.
QP struck a deal with Total earlier this month, taking 30% stakes in three blocks in Mexico's offshore Campeche Basin. The Qatari company has often chosen Total as a partner, buying into the French company's assets offshore Congo Brazzaville and exploration off South Africa.
Click here to take part in our reader panel for a chance to win £50
Recommended for you

Exploration is back on the menu in Africa, with big finds and strong prices