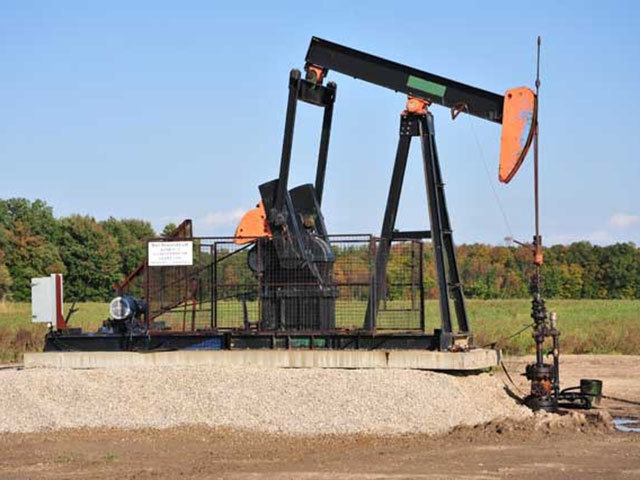 The Tanzania Revenue Authority (TRA) has issued a certificate to Aminex, marking another step forward in its work to farm out a stake in the Ruvuma licence.
The London-listed minnow said it had paid its capital gains bill and ARA Petroleum Tanzania had paid its stamp duty bill. The latter is in the process of acquiring a 50% stake in the Ruvuma licence, which will then see it invest to take the project to first gas at the Ntorya field.
Now the TRA has sent the tax clearance certificate to the Tanzania Petroleum Development Corp. (TPDC), which it will send onwards to the Ministry of Energy.
Aminex said this completed all the steps required to secure approval from the Tanzanian ministry for the farm-out to go ahead.
"This is a major milestone. With the receipt of the Tax Clearance Certificate from the TRA and with the onward submission to the TPDC, Aminex has now accomplished all of the conditions within our control in order to complete the Ruvuma farm-out," the company's CEO Robert Ambrose said.
The capital gains bill was judged to be $2.2 million and Aminex agreed to pay it despite taking issue with the calculation in order to move the farm-out forward.
The company borrowed $2mn from ARA in order to pay the bill. If the farm-out has not completed by the end of June, Aminex will have to provide security on the loan to ARA. This is also the date named as the longstop date for the farm-out.
Recommended for you

ARA aims for exploration in Tanzania