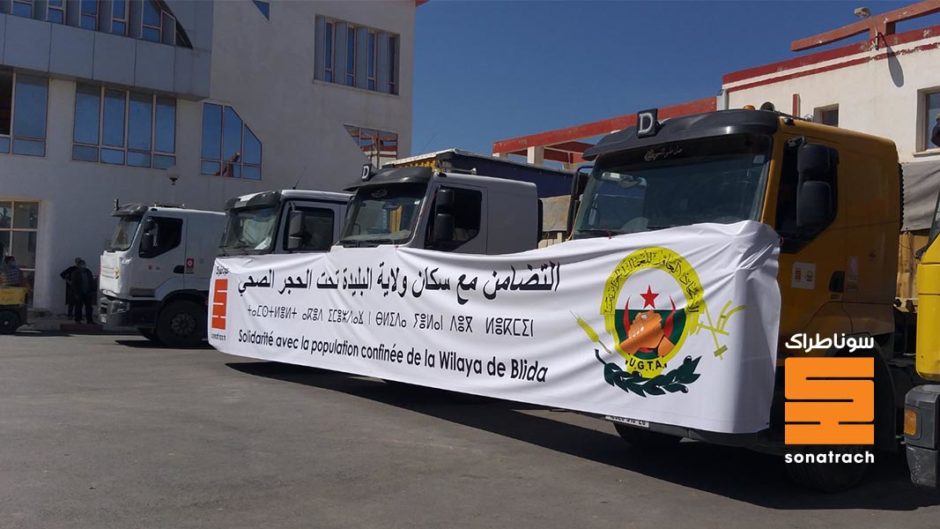 Sonatrach workers will return to work in compliance with directives set out by the public authorities, the company said, attempting to quash rumours that this would occur on May 31.
The Algerian company said workers would return gradually and that staff would be notified individually by their human resource departments. It warned workers that they should only trust verified sources of information, rather than social media.
The rotation of field workers resumed on April 11. Before starting work, employees undergo 14 days of quarantine on site.
Some workers came back to work on May 12. The company plans to go ahead with the resumption of work in three phases. Rules include wearing a mask and social distancing.
Sonatrach has taken a leading stance in Algeria's efforts to tackled coronavirus. The company has distributed food to the Blida wilaya, which has been the worst hit of the provinces by the pandemic, donated cash and provided healthcare.
A number of Algerians repatriated from abroad have been hosted at the Institut Algérien du Pétrole (IAP), a Sonatrach training facility. According to the company's recent newsletter, 378 citizens brought home from the United Arab Emirates were quarantined at the IAP.
Algeria is working on a process of attracting new foreign direct investment. The finance law passed in December 2019 said foreign investment would be limited to 49% in strategic sectors only, with the Council of Ministers approving a supplement to this in early May.
Oil and gas remains a strategic sector, a note from LPA-CGR avocats noted last week, saying the "upstream of the energy sector and any other activity governed by the law on hydrocarbons, as well as the operation of the distribution and transport network of electrical energy by cables and of gaseous or liquid hydrocarbons by pipelines" was regulated.
While limits remain on foreign investment in the energy sector, Sonatrach has held talks with a number of foreign companies over the last few months. Chevron signed an agreement in March, Russia's Zarubezhneft, Turkey's TPAO and ExxonMobil all signed up in April, while Russia's Lukoil signed on in early May.
Sonatrach said the signing of these memorandums of understanding (MoU) demonstrated the appeal of the Algerian energy sector, driven by changes in the hydrocarbons laws. "These agreements will allow, in particular, the revival exploration activity in partnership and fair risk sharing," it said.
Recommended for you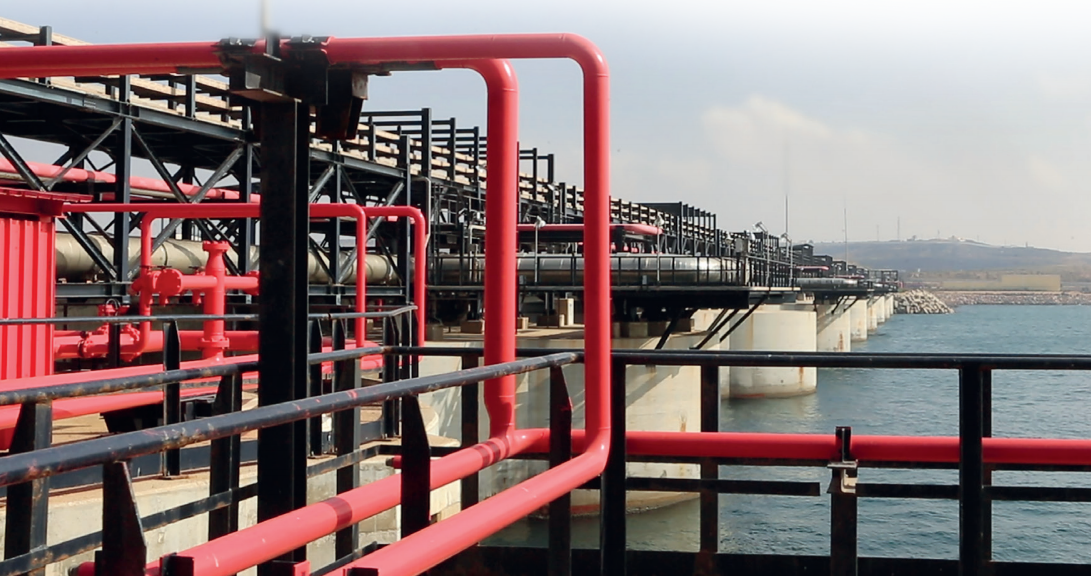 Algeria combines energy, mining ministries