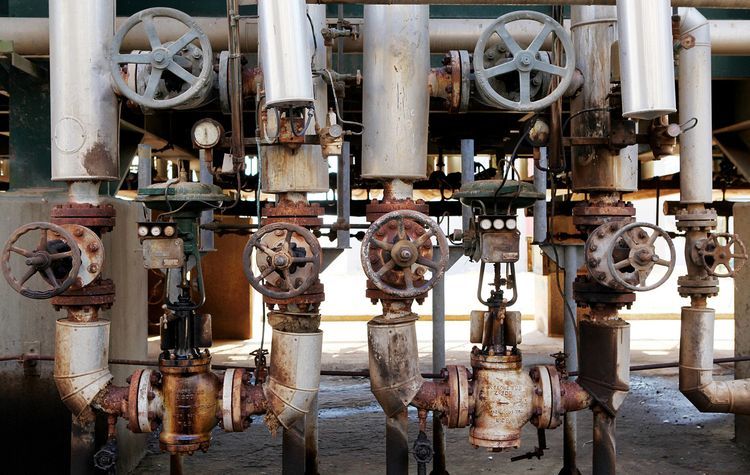 Trial International has filed a criminal complaint against Kolmar Group with the Office of the Attorney General in Switzerland.
The NGO cited a report it published, with Public Eye, at the beginning of March. The Zug-based trader had purchased smuggled gasoil from Libya, Trial said, with the NGO saying Kolmar "may have been complicit in the war crime of pillage".
Trial said fuel had been diverted from Libyan storage and was transhipped from Libyan fishing boats to larger vessels charted by two Maltese businessmen in international waters. The fuel was taken to Malta where, Trial alleges, Kolmar purchase more than 50,000 tonnes of gasoil in 2014-15.
Kolmar did not deny purchasing the fuel, Trial said.
"There were a significant number of indicators, all of which were in the red, that should have deterred Kolmar from carrying out these transactions. We believe that the evidence gathered warrant an investigation by the Office of the Attorney General to determine whether Kolmar wilfully ignored such signals. If so, the company may have been complicit in a war crime," said Trial's executive director Philip Grant.
The NGO said that if a company knowingly buys stolen raw materials from a country at war it may be guilty of complicity in pillaging.
A number of individuals are on trial in Italy over the smuggling charges, the NGO said.
A statement from Kolmar in April to the allegations said that it had not falsified documents and that it had traded in Libyan gasoil, rather than crude, and so was not in breach of international sanctions. Kolmar "has not had any involvement in criminal activities, and in particular, in any smuggling operations", it said.
Trial's report from March said the gasoil had been taken from the Zawiyah refinery, which was under the control of the Shuhada al Nasr brigade. The NGO named Libya's Fahmi Ben Khalifa and two Maltese men, Darren Debono and Gordon Debono, as being involved in the trade.
It cited a bank statement showing Kolmar had transferred $11 million to a Maltese company, Oceano Blu Trading, in June and July 2015. The company was managed by Darren Debono, it said.
An Italian investigation was launched into the Libyan trade in January 2015. According to Public Eye, investigators had been tipped off to possible irregularities in the movement of gasoil to Italy by Eni.
Recommended for you
X

Sonatrach plans gradual resumption