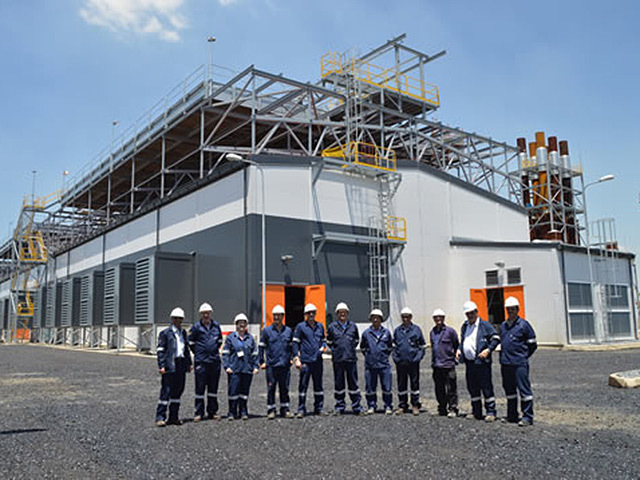 Sasol has denied that it plans to sell off its downstream fuel retail business, saying that it was instead committed to expanding this work in South Africa.
The company has 11% of the retail market, it said.
"Although we are regularly approached by interested parties to acquire or partner with us in the retail network space, we are not in discussions with any such parties to divest or partner in our downstream fuel retail business," said Sasol's chief financial officer Paul Victor.
"While recent events have created significant short-term challenges, we are confident our business is fundamentally robust and we have a clear pathway to resume value creation."
The official went on to say Sasol was focused on improving margins through finding higher value markets. "This means both organic retail growth, by increasing our retail site development and conversion of sites to the Sasol brand, and possible small-scale acquisitions," Victor said.
Reports have emerged this week that South Africa's Central Energy Fund (CEF) was in talks with Sasol on a potential acquisition of fuel stations. The CEF also issued a response to the claims saying these were "malicious".
The CEF's chairperson Monde Mnyande talked recently of investing in the energy chain at a committee meeting for Mineral Resources and Energy. He referenced assets at Sasol as being for sale, but the CEF said that it had not announced negotiations with the chemicals company for fuel stations.
The company's statement shed no more light on what it did intend to offer for sale. Disposals would be in line with its strategic objectives and shareholder value, based on a "comprehensive asset review process", which it began in November 2017.
There has been "good interest" in the potential acquisition of a number of its assets, Sasol said, saying that it would provide timely updates on progress.
Sasol warned that its headline earnings per share was expected to decline 20% in the financial year ending in June from the previous year. Results are due to be released in mid-August.
The South African company warned that while it was working to respond to the impact of coronavirus and the low oil price, the outcome of its plan may have a material impact on its share price. Sasol's plan includes saving cash but also selling off assets and a potential rights issue of up to $2 billion.
Recommended for you

Talking energy security, Namibian hydrogen eyes European role