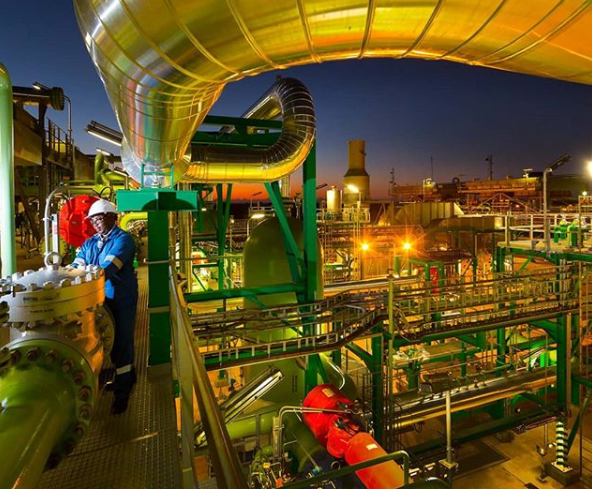 The LNG industry in Mozambique will have a transformative impact on the country's economy – and establish it as a regional gas hub, participants on an Africa Oil Week webinar have said.
Mozambique is likely to be producing 31 million tonnes per year from three projects, Coral Sul floating LNG (FLNG), Mozambique LNG and Rovuma LNG. Coral Sul is expected to start up in the third quarter of 2022, with 3.4mn tpy of production.
A Deloitte partner in Mozambique Mario Fernandes told participants that companies were considering a second phase of projects in the East African state, which might see another 30mn tpy of production approved. Final investment decisions (FIDs) may come on this next wave in 2024.
Given low prices, LNG project around the world are finding it hard to make progress, with the Netherlands' TTF and Asia's JKM having both fallen under $2 per million British thermal units.
Standard Bank's Paul Eardley-Taylor cited figures putting Mozambique projects' breakeven at around $4.5-5 per mmBtu. Beyond this pricing, though, Mozambique has three advantages.
"Mozambique is bang in the middle of the map, that's ideal for Asia or Europe. The country has 150 tcf of gas in one are [the northern Rovuma Basin] and it is unaligned. These factors should be considered in addition to the economics," Eardley-Taylor said.
The present state of affairs, with coronavirus and prices, "are almost a blip", the Standard Bank executive continued, with Mozambique "10 years into a roughly 22-23 year journey" that could see it reaching 90mn tpy of LNG.
Beyond the grand scale LNG export plans, Eardley-Taylor flagged up Mozambique's role as a reliable gas provider to the region.
He noted the Gigajoule plan, working with Total, on the Matola floating storage and regasification unit (FSRU), which was agreed in November 2019. With Sasol talking about selling its Rompco pipeline, which runs from gas fields in southern Mozambique into South Africa, there is the potential for LNG to be delivered to this FSRU and then shipped across the border.
While Total-operated Mozambique LNG was sanctioned last year, the ExxonMobil-led Rovuma LNG has been delayed. It had been tipped to reach FID early in 2020 but is now likely to take that step in 2021. This delay will likely allow it to make cost savings on construction, Eardley-Taylor said, and there are likely to be talks on field unitisation with Total.
Northern Mozambique has suffered as a result of a local insurgency, driven by a number of factors. For the projects to succeed, operators have talked up benefits to local communities, which should help reduce the appeal of the violent Ahlu Sunna Wal Jamaa (ASWJ) group.
Deloitte's Fernandes flagged the importance of "shared value", noting that large capital projects in Mozambique had often failed to meet this target. "Companies have tended to do tick-box compliance but the concept of shared value is beyond this. The practice of measuring social returns is not well established. It is easier to measure financial returns but another thing to measure socioeconomic returns in a holistic manner."
The state of Mozambique should benefit from the major influx of cash once production starts. The challenge for companies operating in the heavily defended Afungi LNG Park will be to spread the rewards to local communities.
Recommended for you

Mozambique to export first LNG as global natural gas prices soar