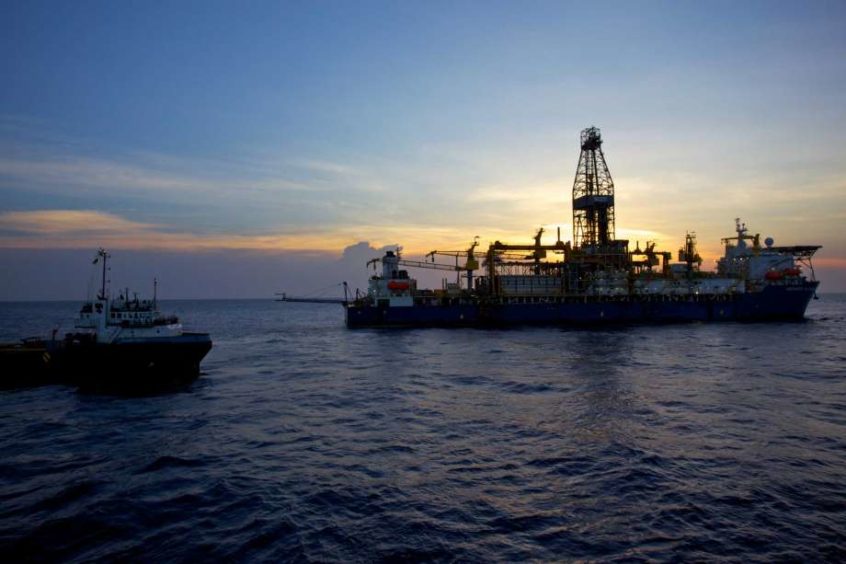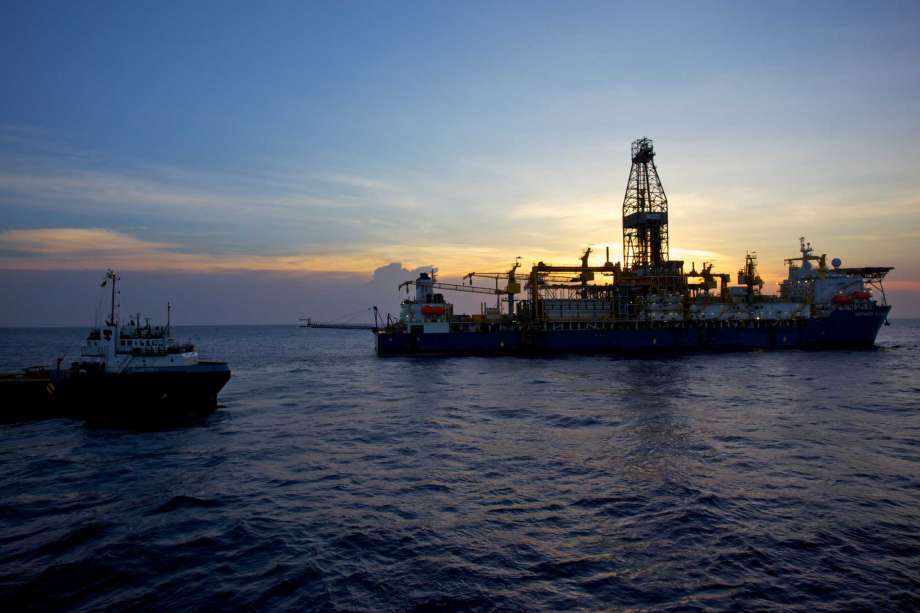 Mozambique's military forces have regained control of Macomia, a town in the northern Cabo Delgado Province around 200 km from the LNG construction site.
Mozambique Minister of Defence Jaime Neto, in comments on the weekend, said the leaders of the Islamist group may have been killed in clashes in the town.
The Ahlu Sunna Wal Jamaa (ASWJ) group emerged in 2014 and has become increasingly active since 2017. Neto said two leaders had been killed, both from Tanzania, while 78 rebels were reported to have died in total.
Independent reports from the area are sparse but pictures circulating on social media show houses and cars destroyed. Some sources have questioned the government line, raising concerns some of those terrorists reported to be dead may actually have been residents.
"Security forces should not use these operations as a pretext to seek revenge for attacks on villagers, but rather to ensure that this group of fighters are held accountable for crimes under international law and human rights violations in Cabo Delgado," said Amnesty International's director for East and Southern Africa Deprose Muchena.
The NGO has said Mozambique security forces have committed crimes under international law and human rights violations against civilians in the area.
Macomia is further to the south than Mocimboa da Praia, which ASWJ attacked in late March.
Meanwhile, progress is being made on the $15 billion financing package for the Total-led Mozambique LNG project. South Africa's Rand Merchant Bank, one of the financiers of the deal, has said it expects a signing schedule to be held in June.
RMB's head of oil and gas coverage Jonathan Ross said the deal would be "a remarkable achievement in the circumstances. The backdrop could not have been worse for Total and partners to raise huge volumes of long tenor funding – the economic fallout of COVID-19 has put enormous pressure on banks' funding and capital and has triggered an oil price crash."
The South African bank has also participated in the funding of the Coral Sul floating LNG (FLNG) project. "These projects are also in line with FirstRand's fossil fuels policy which has seen FirstRand moving its financing portfolio more towards natural gas, as a key transition fuel for the shift to lower carbon global energy supply."
Norway's Chr. Michelsen Institute (CMI) published a paper looking at a number of scenarios on the northern insurgency in May. The report warned that LNG projects might "come to a halt due to attacks and high security overheads, and thus, operational costs or would at least become substantially reduced".
Recommended for you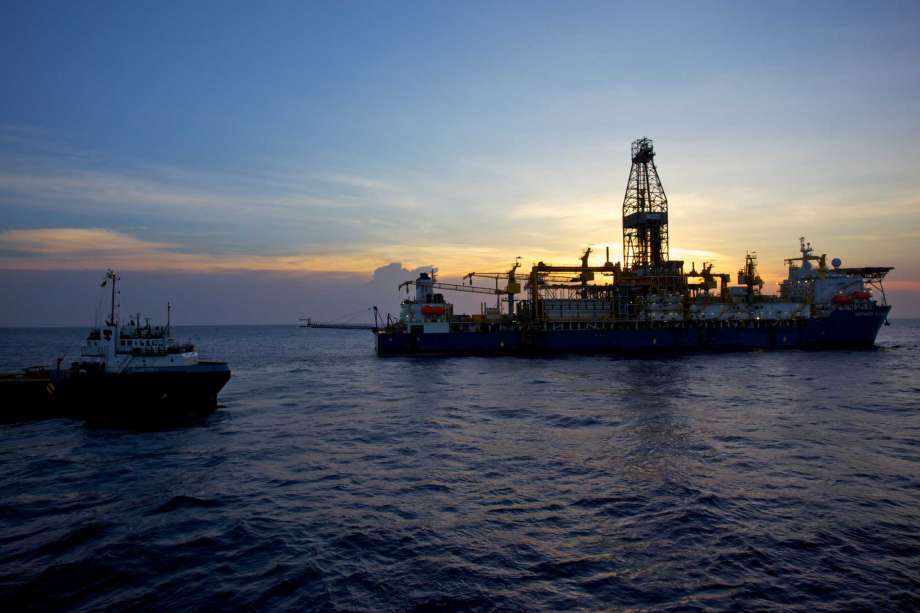 Bharat hopes for Mozambique resumption, despite conflict