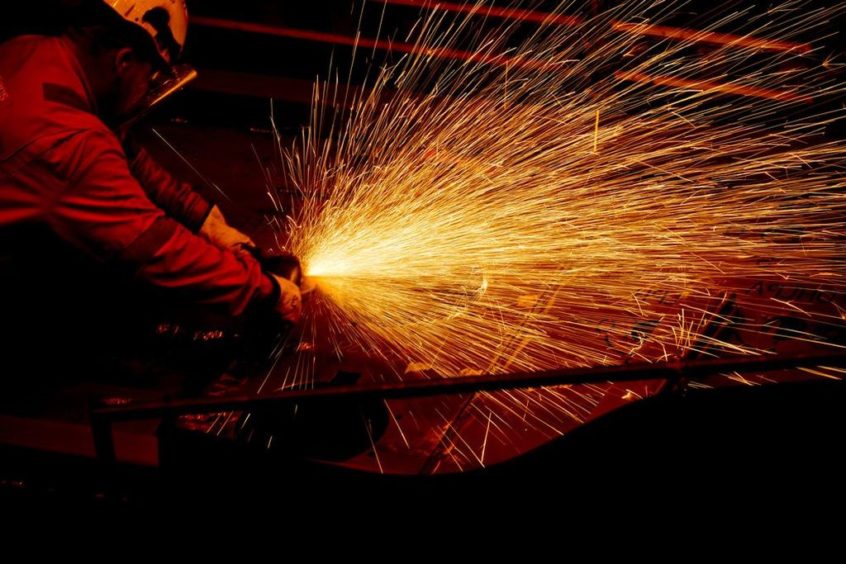 Angola is in talks with some of its oil customers in a bid to restructure financing facilities, the Ministry of Finance has said, in order to "better reflect the current market environment and OPEC production quotas".
The ministry said it hoped to conclude these talks in the "very near future" and "secure mutually advantageous conditions for all involved parties". It did not name importers that talks were going on with, although China may well feature. Angola is thought to owe China around $25 billion.
The country, in consultation with the International Monetary Fund (IMF) has said it has decided to take advantage of the G20's Debt Service Suspension Initiative (DSSI). Luanda has applied to sovereign lenders for a debt service standstill on loans from other governments.
The proceeds of this should free up funds for the Angolan government to tackle coronavirus over the next few months, it said.
These steps should set the stage to secure debt relief this year and set the foundations for longer-term macro stability. The ministry said it does not expect more negotiations would be needed beyond the talks with creditors already in progress.
Taking up the DSSI would allow Angola to suspend payments of principal and interest to G20 members from May 1 to the end of the year. The G20's move was seen as trying to avoid a wave of defaults that would otherwise have been likely to occur.
Angola's Ministry of Finance reported in December that it had eliminated its $589 million debt to Brazil, which had been secured with oil.
Ending this arrangement provided the Angolan government with another 20,000 barrels per day of crude. The financing had been originally due to run to 2024. Luanda has also been involved in negotiations with China to find another way to service its debt, which was also backed by crude supplies.
Angola had written its budget for 2020 based on a crude oil price of $55 per barrel. This was cut to $35 per barrel as the scale of the oil crash became evident earlier this year, with output of 1.36 million barrels per day.
As a result of the OPEC+ agreement in April, Angola agreed to reduce its production to 1.18mn bpd for the first two months of cuts, which is due to conclude at the end of June. OPEC is due to hold a meeting on June 9-10 and the question of whether to extend cuts is likely to be the most hotly watched aspect.
The three major credit ratings agency flagged worries around Angola's economy on the oil price fall.
In April, Angola said various budgetary reforms would see it save around $3 billion over the rest of the year.
The Institute of International Finance (IIF) has reported Angola has a substantial Eurobond repayment due this year, of around $750 million.