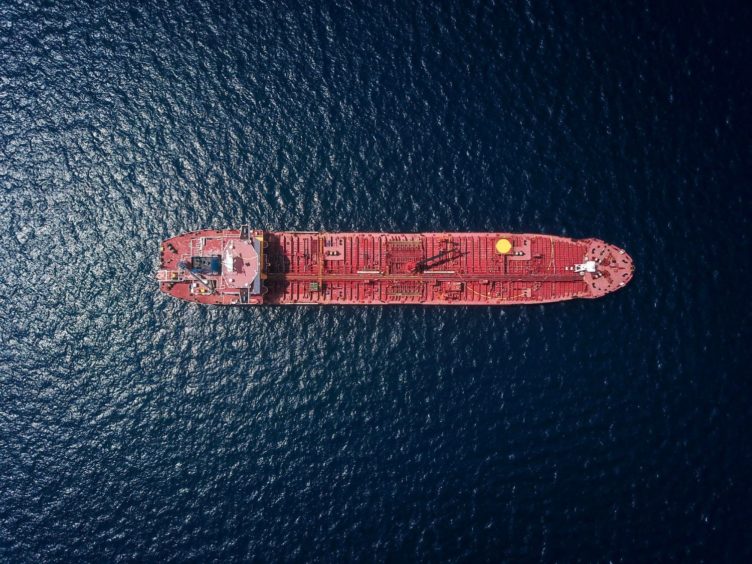 Gemcorp has completed preliminary work preparing a site in Angola for the construction of the Cabinda oil refinery.
The first 30,000 barrel per day phase should be ready by late 2021, Gemcorp has said. A final investment decision is expected by the end of June, with construction due to begin in August.
The investment group said it had completed de-mining, land clearance and site preparation on 38 hectares of land. It has also finished the front-end engineering and design (FEED) on both the ISBL and OSBL components.
The former was defined as Inside Battery Limits – for the refinery crude distillation unit and merox unit – while the latter was Outside Battery Limits, on the tanks, supporting infrastructure, and power.
Gemcorp has also completed initial design of the conventional buoy mooring (CBM) system and received a licence for this on May 15.
This comes in addition to the original scope of the work and will allow large vessels – up to Suezmax size – to service the refinery. The scope covers three export lines, of which one is reversible to allow for crude imports.
The CBM work and licence increased the amount invested for the first phase by $30 million.
Gemcorp's partner Reginald Crawford said the company was working with domestic and international contractors on the project and was "pleased to be on track with the delivery of this important project. Once in operation, the Cabinda Refinery will create significant value for the Angolan economy and in particular reduce its dependence on foreign energy imports."
Construction of the refinery will also create jobs, it said, and provide some product export potential.
The company signed a deal with Sonangol's Sonaref subsidiary in January 2020 on the Cabinda Refinery. The plant is being built on the Malembo plain from the province's capital city, also called Cabinda.
The second phase of the refinery will increase refining capacity to 60,000 bpd and include a reformer, able to convert straight-run naphtha into gasoline. The third phase will see a hydrocracker added, allowing heavy fuel to be converted into gasoil. This last phase should be achieved by the end of 2023.
The priority for the plant is to provide white products – such as diesel, gasoline, Jet A1 and naphtha – for domestic consumption.
Gemcorp is also a backer of a modular refinery in Liberia, with Conex Oil and Gas Holdings.
Angola had first struck a deal with the United Shine consortium on building a refinery in Cabinda but this was cancelled at the end of 2019 as the company failed to make progress.
Recommended for you

AFC, Afreximbank close financing for Cabinda refinery