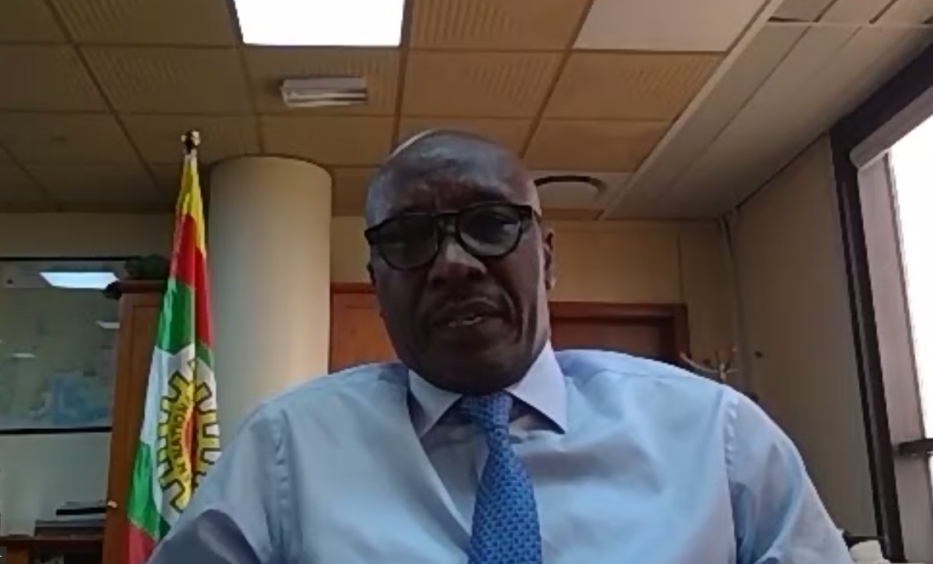 Nigeria will cut production costs to $10 per barrel by the end of 2021, Nigerian National Petroleum Corp. (NNPC) managing director Mele Kyari has said.
Costs have been too high for too long, the official said, pledging that costs would fall or production stop.
"Some companies are producing at $90 per barrel, while others are at $9. This is unacceptable and industry must work together to bring this down. There are no subsidies for the upstream, if it is not economic it must shut down," Kyari said on a webinar organised by the Nigerian Association of Petroleum Exploration (NAPE).
The need for the country to reset its cost structure has been made more likely as a result of the coronavirus pandemic, Kyari continued. "We need to focus on projects that generate more cash, produce more resources – and at cheaper costs," he said, citing the adoption of new technologies as one way in which things can be done cheaper.
The impact of coronavirus was a "blessing in disguise" for Nigeria, he said. While prices have suffered, "they will come back" but the pandemic has offered a chance for a reset.
Data provided by the NNPC official demonstrated that one of the company's joint venture partners had been producing at $93 per barrel in 2019. While this unnamed operator has reduced costs, to $57 per barrel in the 2020, this remains too high.
Costs from production-sharing contracts (PSCs) are lower. The highest cost production from PSCs, which tend to be offshore, came in at $35.97 per barrel, while the lowest was $6.18 per barrel.
Talks with contractors have been fruitful, Kyari said, saying they had been given the option of agreeing to cuts of 20-30% on prices and most had accepted the reset.
The drive for lower production costs is linked to the recent oil price crash and reduced demand, with Kyari saying he had "never seen anything like this". As prices fell, and some turned negative, NNPC decided to offer discounts of as much as $4 per barrel but this failed to provide much impetus.
"We still had a cargo overhang and this created uncertainty for producers. Partners are less likely to invest and with no cashflow banks will not lend money. Every company took some form of project deferment," Kyari said, with plans for new projects suffering.
The official said there were two deepwater projects that were close to reaching sanction and plans were also moving ahead in the downstream, particularly on plans for a 200,000 barrel per day condensate splitter.
Kyari's comments about cutting costs comes as questions are being asked at a high level about NNPC's efficiency. Various senators on the Committee on Finance expressed concern about Nigeria's high production costs, averaging $21.2 per barrel.
This, the politicians worried, was far higher than Saudi Arabia and Russia. Security costs are high in Nigeria, but Kyari was adamant that these were improving.
The country's future is gas, the NNPC official said. "No country has developed without power and if you don't have power you don't have development. We need at least 30,000 MW," while available capacity was only 5,352 MW.
Writing of the new Petroleum Industry Bill (PIB) had been due to be delivered by the end of July but has been delayed because of the coronavirus. Despite this delay, Kyari was certain that legislation would be delivered this year.
Recommended for you

Nigeria aims to add 700,000 bpd this year