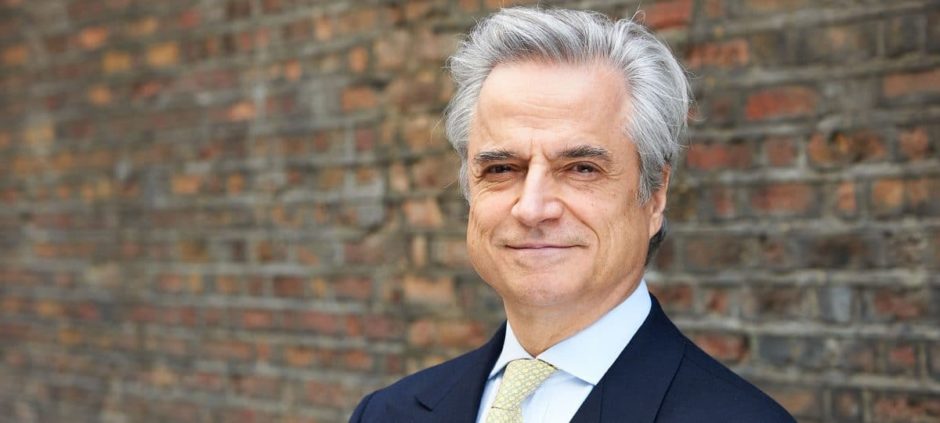 Zenith Energy plans to partner with a local company in Nigeria's marginal field bid round.
The company is also in talks with a major on financing development plans in Africa via an offtake agreement. Zenith has recently struck deals to expand Tunisia and Congo Brazzaville.
The launch of the bid round "represents an exceptional opportunity for the company and its Nigerian partner to acquire an underdeveloped, potentially transformational oil production and exploration asset in the current low oil price environment", said Zenith's CEO Andrea Cattaneo.
The rules of the bid round prevent foreign companies from participating. Zenith has said it will serve as a technical and financial partner to a Nigerian registered company.
There are "specific assets" in the offering that are "particularly appealing to Zenith, especially on account of their compatibility with our development objectives", Cattaneo continued. The fact that some of the fields on offer are close to production "is expected to facilitate the achievement of financing agreements to support our expansion".
Nigeria launched its marginal field bid round on June 1, offering 57 fields to investors.
The Department of Petroleum Resources (DPR) had initially set June 14 as the deadline for companies to register. This has been extended to June 21. The agency has said it hopes to sign deals with companies within six months.
Challenges
The government held a marginal field bid round in 2001. Progress was disappointing. There have been subsequent attempts to auction off areas but these failed.
Companies involved in the previous round have sued to stop the government from including some of their fields in this marginal field offering.
The federal government revoked a number of licences in April. A Lagos court put this decision on pause early this month. Another hearing is due on this issue on June 29.
Recommended for you

Nigeria aims to prop up marginal field plans