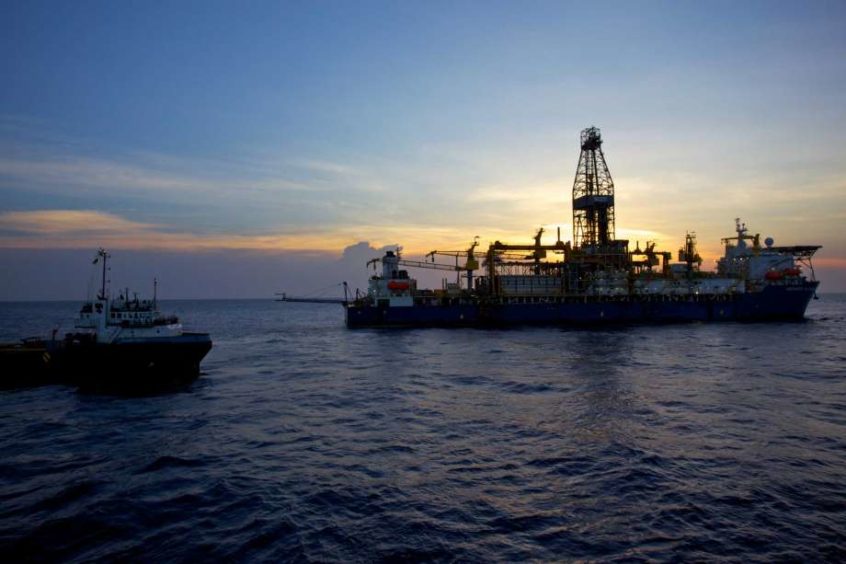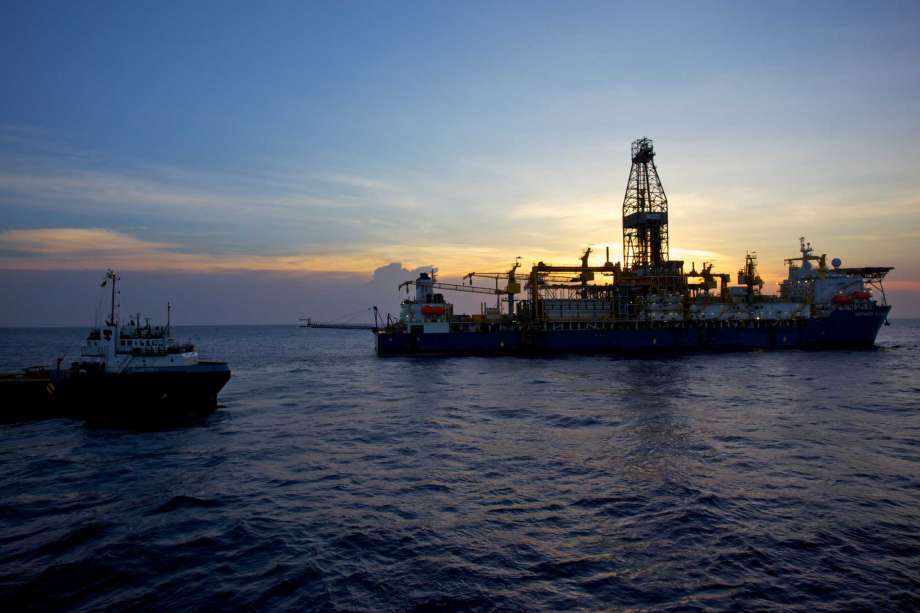 There are challenges ahead for Mozambique, even while it is poised for a period of dramatic growth as investment into its northern gas finds escalates.
"In just over two years Mozambique will be an LNG producer," Standard Bank's head of oil and gas in Mozambique Ben Holland said on IN-VR's Mozambique Oil & Gas online event.
Total is pressing ahead with work on Mozambique LNG, the first onshore liquefaction plant in the Afungi park. The French company's facility should start producing in 2024.
Coral Sul and Mozambique LNG will produce 3.4 million tonnes per year and 12.88mn tpy respectively.
ExxonMobil has pushed approval of its Rovuma LNG plan, which was due this year. This plant will add 15.2mn tpy, taking Mozambique to 31.48mn tpy.
Rovuma LNG has been pushed back by this year's energy industry crisis. "We believe in the best case scenario, there is an Area 4 FID in the second half of 2021," Holland said, although noting a number of factors that will influence the decision. One such factor would be oil prices stabilising.
"Exxon has a diverse investment portfolio, you have to consider what its other options are before Mozambique.
"Also the global health situation – if we keep seeing lockdowns supply lines will be more difficult and it will cost more to built massive projects. Are there other competing projects in safer environments?" asked energy economist Erik Landstrom.
Competition
Holland cited Qatar as a major competitor to Mozambique. "Investors will have to weigh up those two projects for priority. There are capital constraints for all major companies," he said.
"Mozambique has still got bright future, though, with a big geographical advantage and the opportunity to succeed," Holland said.
The capacity of Qatar, and Qatar Petroleum (QP), give the Middle Eastern state something of an advantage when compared with Mozambique.
QP has demonstrated the desire and ability to progress projects, whether approving the Golden Pass LNG project in the US or signing the world's largest LNG shipbuilding contract, that Mozambique and ENH cannot muster.
Home grown
Gas in Mozambique's northern Cabo Delgado Province can also act as a stimulus for additional investments, not least with domestic supply obligations.
Supplies from Area 1 is expected to go to a Shell-led gas-to-liquids (GTL) plant, a Yara-led fertiliser plant and GL Africa Energy's power generation plans.
Area 4 projects had not yet been chosen, said a presentation from Empresa Nacional de Hidrocarbonetos's (ENH) Acacio Langa on the plans.
Langa said Area 1 would supply 100 million cubic feet per day of gas for domestic plans, rising to 400 mmcf. Area 4 will provide 150 mmcf with second phase supplies of 350 mmcf.
There is scope for expansion beyond these domestic supplies. Mozambique is "ideally placed to promote small-scale LNG" and bunkering, Holland said. One project along these lines might be the Gigajoule plan, involving a floating storage and regasification unit (FSRU) at Matola.
Challenges
Beyond the sequencing question on Rovuma LNG, there are other hurdles for Mozambique and its energy industry.
Langa raised concerns around ENH's funding and how this might have an impact on its cash flow, not least in the context of stakeholder expectations.
The ENH official also noted the challenge of local content. The major investments going into the country must go some way to improving the lives of those in the communities. Employment could be transformative but this has been challenging.
EP Management & Consultancy Services' Anicha Abdul, during the IN-VR webinar, reported a number of difficulties. These included a lack of specialised skills, high employee turnover and little confidence in local recruitment companies from IOCs.
One area she flagged up was the use of testing.
"Many candidates are failing because the psychometric tests are designed abroad and are brought here to Mozambique. These don't gel with the Mozambique education system and so are of little use in this context."
Abdul gave a sense of opportunity, though, amid the current pandemic response. "There's a huge gap in the market right now, as many of the expatriates were sent home for safety. It's important for us to invest in local content and training to get local Mozambican workers to the level where we're not so dependent on the international market."