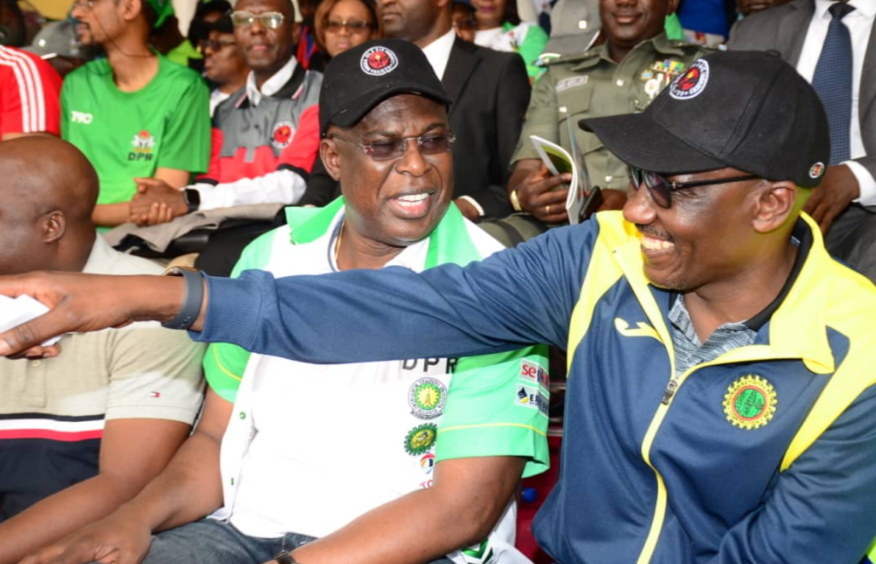 Nigeria's Department of Petroleum Resources (DPR) has called for oil company and government personnel to follow rules and document procedures in order to tackle the pandemic.
Cases of COVID-19 have been recorded in "some offshore and remote locations, many of which are linked to non-adherence to established protocols".
The DPR noted that some government personnel had not taken steps to follow isolation protocols, which are required before travelling to these sites.
Non-compliance can disrupt the oil and gas sector, which the DPR noted was a critical part of the economy. A failure to comply puts everyone at risk, it said, "as COVID-19 does not recognise profession, level or cadre".
No one – including government personnel – is allowed to go offshore or to remote locations without following the rules, it said. Operators will ensure people comply and ensure documentation covers such movements.
There are, the DPR said, no waivers.
Rules
The regulator first set out restrictions in late March in response to the coronavirus pandemic. The DPR updated these at the end of April.
Worker rotations of less than 28 days have been suspended. Only one government agency representative is allowed on site per rota. Workers must isolate for 14 days in a transit centre before going offshore.
There were no testing requirements, although some companies have opted to do so. Operators are required to disclose cases to the DPR.
Rivers State Governor Nyesom Wike has complained of links between the oil industry and coronavirus. The official has linked a rising number of cases in the state to oil workers. As of June 21, Bonny Island, home of Nigeria LNG (NLNG), is under total lockdown.