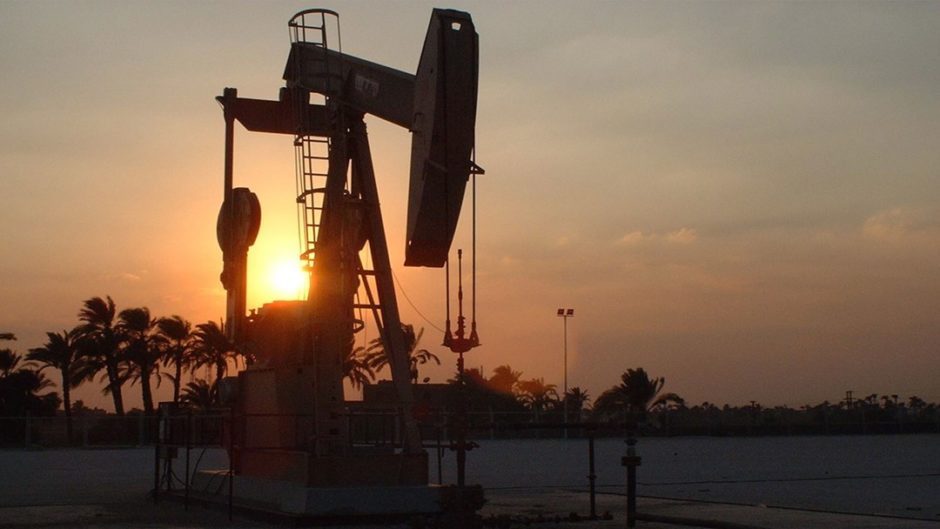 United Oil & Gas (UOG) has increased its net production from Egypt's Abu Sennan concession by 69%, while also reporting a reserve boost.
"We've roughly trebled production whilst the world has gone through the challenges of the epidemic," said UOG's CEO Brian Larkin.
The executive said there had been no coronavirus impact in Egypt, while saying that the "welfare of team and partners comes first".
This is not the case in Italy. "We had hoped that production would start in Italy in the second half of this year. Unfortunately, our site is at the epicentre of COVID-19 and we have to support our Italian partners."
UOG has pushed back its expectation for the start of production until the first half of 2021. "This year would be unreasonable. Health comes first," said Larkin.
Net production had reached 3,060 barrels of oil equivalent per day in Egypt for UOG as of the first half of June. This is up from 1,810 boepd in April. Abu Sennan's gross production reached 13,900 boepd.
Much of the increase has come from the El Salmiya-5 well, which is flowing at 7,200 boepd, of which 4,000 bpd are oil.
"Production will fall off but we're confident on those strong production rates," Larkin said. "Egypt is historically a low cost operating environment and we anticipate this will continue."
The CEO described UOG as being nimble with low costs from operations. Around 30% of production is hedged at $60 per barrel.
Gaffney Cline & Associates have prepared a reserves and contingent resources report for Abu Sennan. Gross 2P reserves have risen 12.5% as of the end of 2019, at 13.5 million boe. Gross 1P reserves were up 76%, at 4.2mn boe.
The El Salmiya-5 well was drilled this year and as such is not included in the new reserve report.
Next up
Drilling plans in Egypt have been slimmed back as a result of the oil price crash. Despite the recent recovery in prices, UOG is waiting for more stability.
"The longer term plan is to continue growing the company organically from our asset base, with exploration opportunities at Abu Sennan," Larkin said.
"When the time is right, we'll go back to the market for an acquisition. We're always looking at what is available but we're not advancing plans for the moment."
Recommended for you

United lines up more production at Abu Sennan