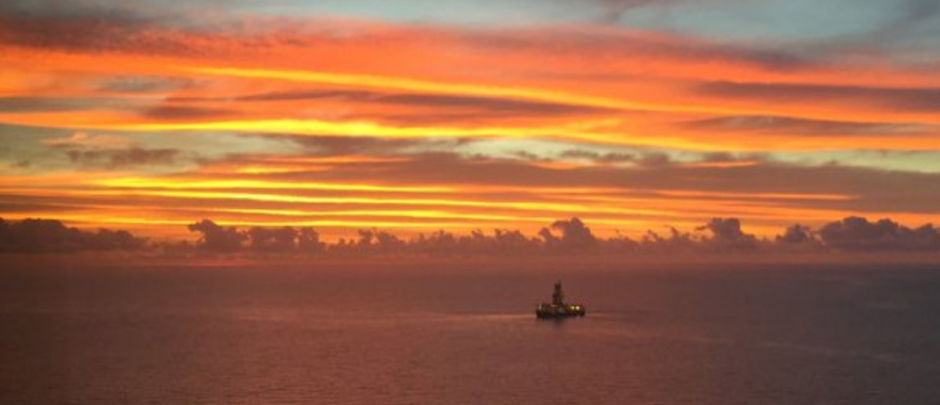 Nigerian National Petroleum Corp. (NNPC) saw a more than 300% decline in earnings in March as crude prices plummeted.
The company said this had contributed to a trading deficit of 9.53 billion naira ($24.5 million), versus a 3.95bn naira ($10.1mn) surplus for February.
Total crude oil and gas sales reached $256.19mn for March, down 30.89% from the February total. Crude contributed $184.59mn, down from $281.14mn in February.
During the month, 19 pipeline points were vandalised, down from the 32 recorded in February. Problems were dominated by Atlas Cove-Mosimi, which accounted for 53% of pipeline problems.
The Mosimi-Ibadan link recorded 21% of incidents while Suleja-Minna accounted for 26%.
Coronavirus helped drive the dramatic reduction in oil prices but NNPC has also been drawn into spending money on health facilities to tackle the virus.
NNPC has set out plans to establish 14 medical centres and two intensive care units (ICUs).
Recommended for you

Nigeria launches upstream probe to tackle production problems