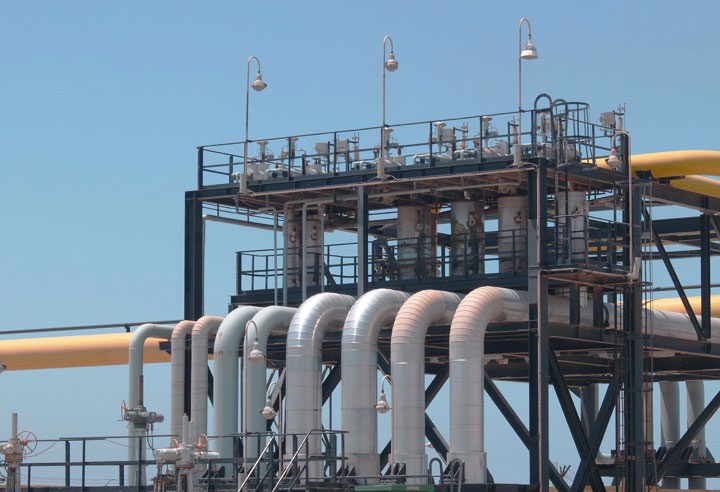 Sonatrach and Total have agreed to extend their LNG supply deal for another three years.
The Algerian state-owned company said it would supply up to 2 million tonnes per year of LNG, to the Fos Cavaou terminal.
"Sonatrach confirms its status as a reliable partner, respecting its contractual commitments and enjoying a certain credibility on the international energy market," said Sonatrach's CEO Toufik Hakkar.
The two companies noted this continued a long-running history of co-operation between them.
Sonatrach highlighted that the agreement had been reached despite the volatile market.
Sonatrach and Total have two agreements dating from 1972, that were due to expire in 2020, according to the International Group of LNG Importers (GIIGNL). These delivered ex-ship (DES) agreements were for 1.5mn tpy and 2.5mn tpy.
The Algerian company has a number of contracts due to expire in the near term. These include a 0.72mn tpy contract with Greece's DEPA, which will end in 2021.
Reshuffle
The deal with the French company comes as the Algerian cabinet has been reshuffled. Mohamed Arkab, who had served as energy minister, has moved to the mining portfolio. Arkab took the Energy Ministry in April 2019.
Abdelmadjid Attar now tops the Energy Ministry, as of June 24. In comments at the handover ceremony, Attar acknowledged how the world's energy industry was changing.
Algeria must adapt to the new reality and find a new plan and behaviour, he said. While production will continue for at least another 10 or 20 years, the economy must consider how to change and create new wealth in the medium term.
Attar also said there was a need to create stability among the industry, Algeria's APS news agency reported.
The new minister had served as the CEO of Sonatrach from 1997 to 1999. He then became Minister of Water Resources in 2003.
Recommended for you

Total takes stake in next Qatari LNG expansion