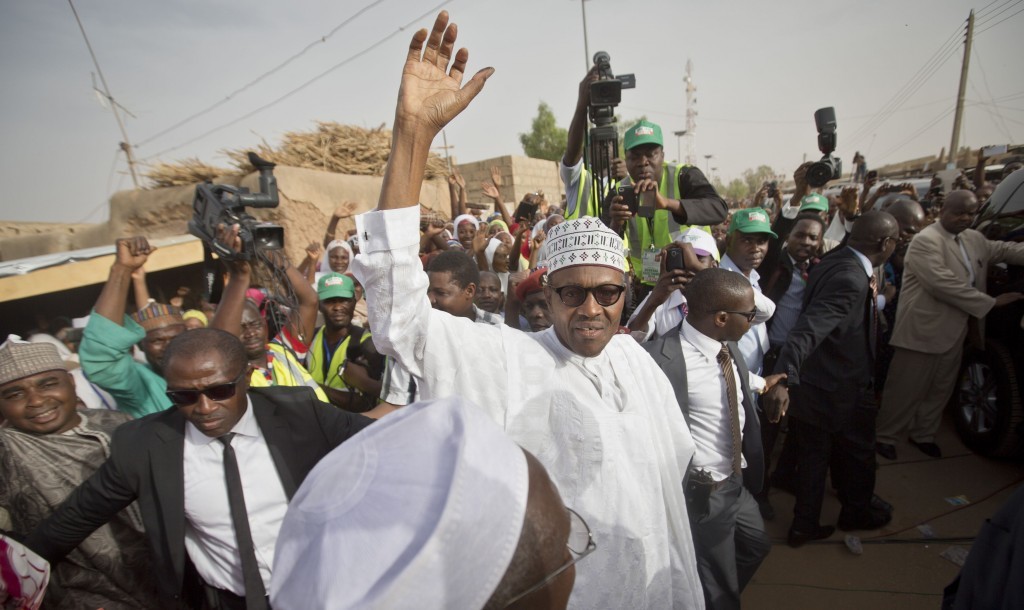 Work on Nigeria's Ajaokuta-Kaduna-Kano gas pipeline is due to begin on June 30.
The $2.8 billion project will carry gas across the country, from the south to the north – and eventually extend to North Africa, Nigerian President Muhammadu Buhari's press advisor Femi Adesina has said.
The spokesman cited work on the AKK as one of Buhari's achievements, saying the president had the "heart of a lion".
The AKK link will run for 614 km. The first phase is 200 km, from Ajaokuta to Abuja, with a price tag of $855 million. The second phase is 193 km, from Abuja to Kaduna, at a cost of $835mn. The last phase is 221 km and runs from Kaduna to Kano, costing $1.2 billion.
Adesina did link the AKK plan with the more grandiose Trans Saharan Gas Pipeline (TSGP), which would run through Niger and into Algeria. This would then allow more gas to be exported into Europe.
While distributing gas in Nigeria is an appealing prospect in the government's efforts to boost the economy and power sector, the economics of the TSGP are more questionable. The construction of such a link would pose major challenges, with security difficulties along the way.
Furthermore, the economics of a pipeline versus liquefaction on such a distance are up for debate.
The Nigerian government has designated 2020 as the "year of gas". Adesina said the AKK link would do "great and wonderful things" for the country.
He also noted the potential for compressed natural gas (CNG) in Nigeria. Nigerian Minister of State for Petroleum Timipre Sylva recently talked about CNG as an alternative to petrol.
Moving the country to CNG would "help reduce the burden of petrol subsidy on the finances of the country", Sylva said. Around 4,000 vehicles run on CNG in Edo State and it is around 50% cheaper than petrol.
Adesina's comments come as the ruling All Progressives Congress (APC) is experiencing major divisions. Buhari has warned this week that the party could collapse. There is a need to "arrest further drifts and internal wrangling, which may lead to total disintegration", he said.
The Buhari administration has been blamed for sabotaging the chances of Bola Tinubu, who has presidential aspirations in 2023.
Recommended for you

Daewoo E&C wins quick fix contract for Kaduna plant