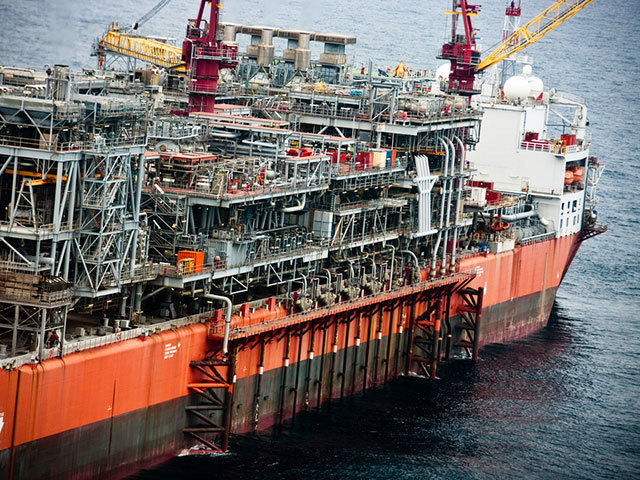 Shell's Bonga field completed maintenance last week and is ramping production back up, despite some isolated cases of coronavirus.
Production stopped at the 225,000 barrel per day Bonga field in late May for maintenance.
On June 24, reports suggested that the floating production, storage and offloading (FPSO) unit was evacuated. This seems not to be the case.
Those with coronavirus were isolated. Where evacuation was required, this was carried out in line with Nigerian regulations, with support the Nigeria Centre for Disease Control (NCDC).
There was no impact on maintenance and production is increasing back to target volumes.
Platts quoted a source as saying coronavirus had spread to Bonga from the Onne port facility. Workers must spend 14 days in isolation before going offshore. A number of companies use Onne as a supply base and quarantine zone.
Rivers State Governor Nyesom Wike declared a lockdown of the Bonny and Eleme local government areas (LGAs) as of June 21. Onne is within the Eleme LGA. Wike specified that all residents of Bonny Island and Onne must remain at home.
The "total lockdown is necessary at this time to shut down the continuing spread of the coronavirus in these communities", Wike said.
Nigeria LNG (NLNG) is situated on Bonny Island.
Recommended for you

Covid threatens to derail Shell's oil and gas output in Brunei