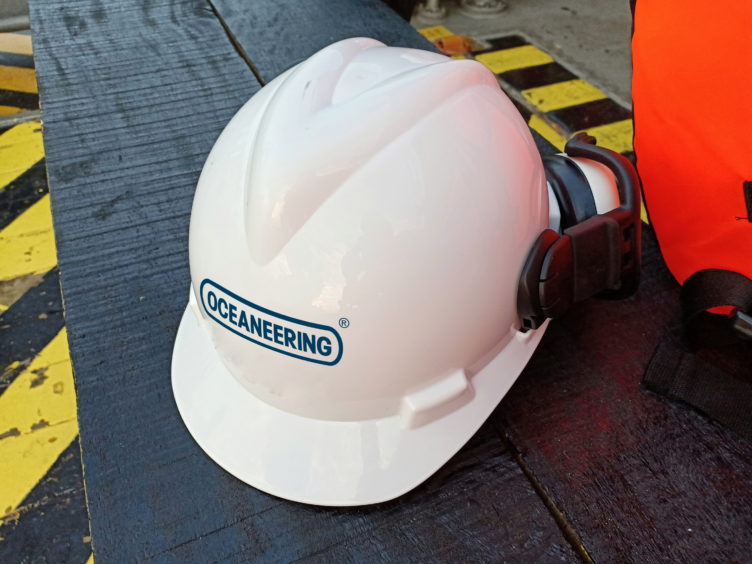 Oceaneering has won inspection work in Angola from a Chevron subsidiary.
Oceaneering did not specify how much the three-year contract was worth. The company's Asset Integrity group will carry out inspections for Cabinda Gulf Oil Co. (Cabgoc), which is Chevron's local unit.
Inspection work will be carried out on Blocks 0 and 14, in the offshore, and onshore in Cabinda. The two blocks are offshore the Cabinda exclave.
Work will begin in the second quarter of this year, Oceaneering said.
"We are pleased to have secured this contract with Cabgoc, one of our largest customers. This project award reinforces Oceaneering's position as a leading provider of inspection services around the globe," said Oceaneering's senior vice president in the Asset Integrity group Kishore Sundararajan.
Oceaneering's Angola manager El Houssain El Moutia said this would continue the company's presence in the West African state. It "follows several recent awards for our Angolan team".
The company announced a contract win in May. Oceaneering said it would carry out asset integrity work for a Dubai-based operator, for work in the on- and offshore.
BP awarded Oceaneering a contract in February for riserless light well intervention (RLWI) services, in Angola's Blocks 18 and 31. This was to begin in the second quarter and run until the fourth quarter.
While Oceaneering reported tough times in the first quarter of the year, asset integrity improved. The company said this area benefited "from cost reduction activities undertaken in the fourth quarter of 2019 and first quarter of 2020".
Recommended for you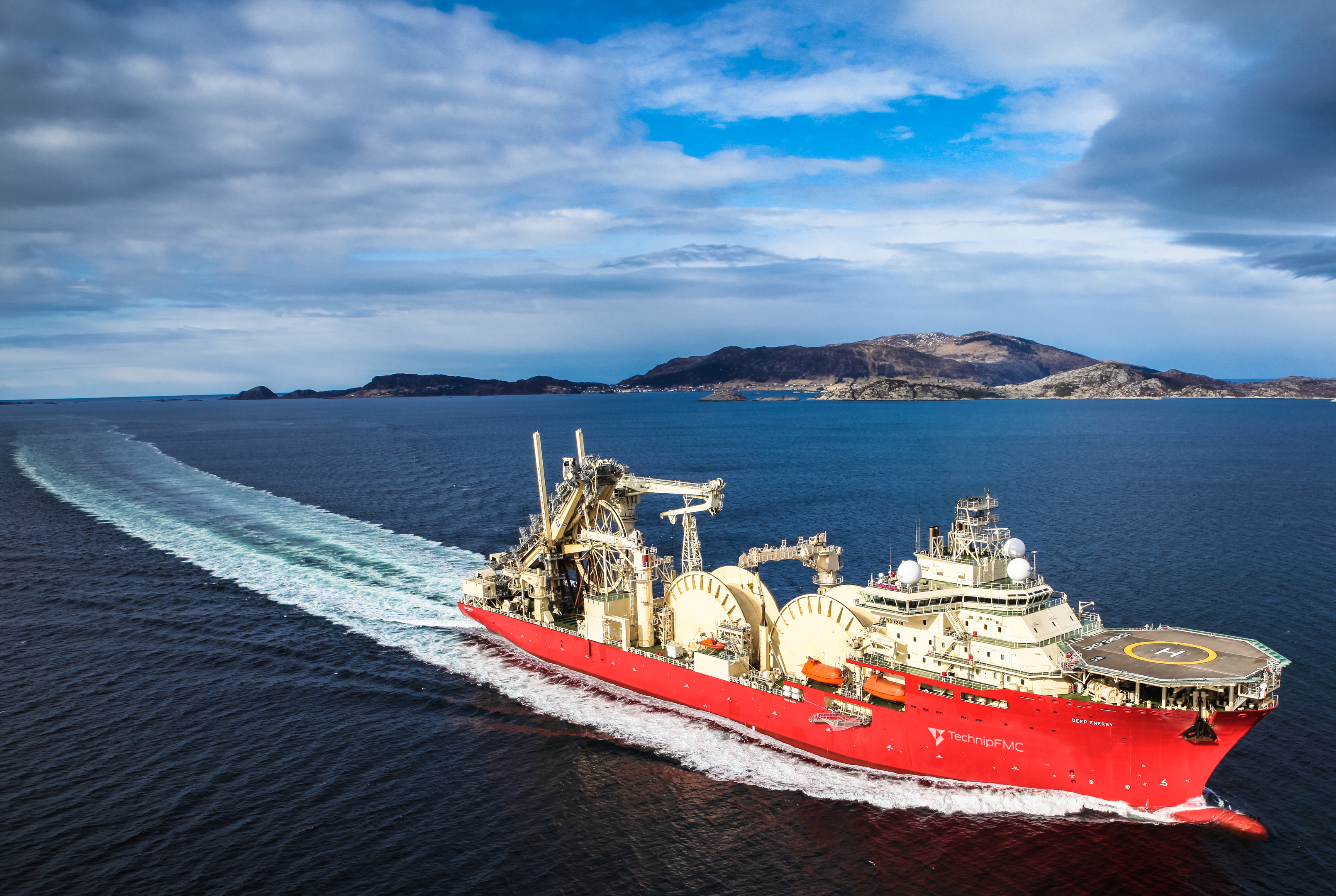 TechnipFMC wins Girassol life extension work