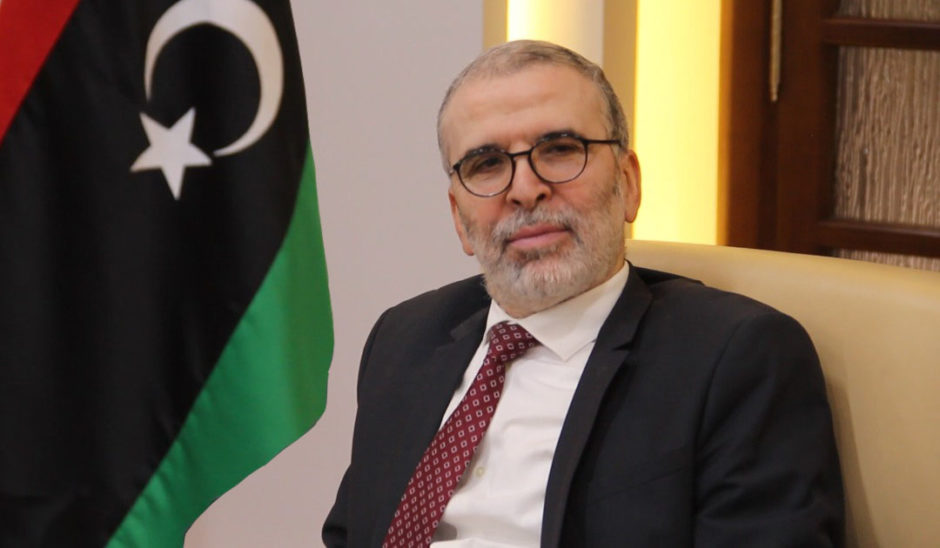 Talks are under way to restart Libya's oil exports.
The National Oil Corp. (NOC) has said negotiations have been taking place over the last few weeks. These involve the Tripoli-based Government of National Accord, NOC and unnamed "regional countries". The United Nations and the US are providing support.
NOC said it was hopeful that the regional countries would lift the blockade "allowing NOC to resume its vital work for the benefit of all the Libyan people".
While the company did not name which countries were involved, those involved are likely to be the backers of the eastern-based Libyan National Army (LNA) and House of Representatives (HoR).
According to Italy's Agencia Nova, the proposed plan would see production restart for four months. During this time, revenues would be distributed to the three historical regions of the country. This would be Fezzan in the southwest, Tripolitania in the west and Cyrenaica in the east.
Nova's sources warned that chances of a restart had been reduced since the arrival of Russian mercenaries at Sharara.
The blockade stems from January, when peace talks were being held in Berlin. Little came from the talks at that point.
The LNA had halted oil flows in order to gain more access to revenues from the Central Bank of Libya (CBL), Verisk Maplecroft's North Africa analyst Hamish Kinnear said. The question of how to divide oil revenues is likely to remain difficult.
Kinnear suggested a deal would need to prevent cash from going to supporting the war efforts of either side.
"It is unclear how such a mechanism could be enforced. The unrestricted flow of oil revenues to armed groups since the fall of Gaddafi in 2011 is not an encouraging precedent," Kinnear said.
Sirte scramble
The LNA is on the back foot around Sirte, following its retreat from the siege of Tripoli. GNA forces are thought to be on the verge of a push into the city of Sirte, which controls access to the oil crescent, home of 60% of Libya's production.
French President Emmanuel Macron again expressed criticism on June 29 of Turkey's role, in supporting the GNA. He also criticised the role of Russian mercenaries with the LNA. France has been seen to be broadly supportive of the LNA.
Recommended for you

Libya's eastern flood devastation raises political risk