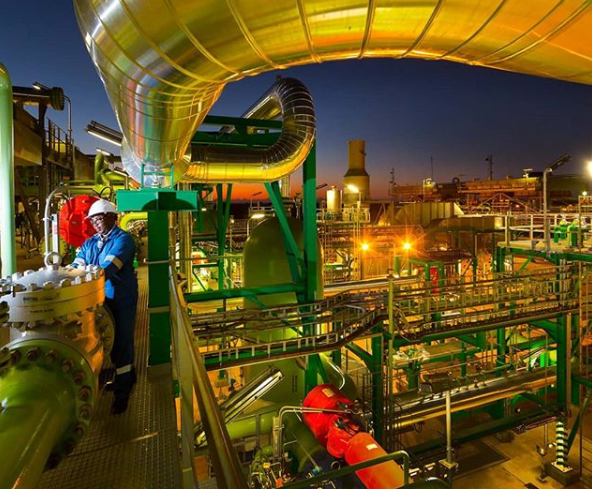 Sasol has signed a deal to sell its indirect stake in the Escravos gas-to-liquids (GTL) plant, in Nigeria, to Chevron.
The South African company did not provide a price. The sale will free Sasol from various obligations on the GTL plant, including company guarantees.
Sasol said it would continue to support Chevron at the plant, through the supply of catalysts, technology and technical support.
The sale will have an effective economic date of September 1, 2019.
The South African company is also making progress to sell stakes in a Mozambique pipeline and power plant. The Rompco pipeline runs from Sasol's Pande and Temane fields, in Mozambique, to Secunda, in South Africa. This is a distance of 865 km.
The power plant in question is the Central Termica de Ressano Garcia (CTRG), which is on the Rompco pipeline, just before the South African border.
In addition, Sasol is working on plans to find a partner for its base chemicals work in the US. Discussions on this are "far advanced", it said.
Sasol formed an explosives partnership with Enaex in October 2019. It has now sold a 51% stake in the unit to Enaex. The venture is officially in business across Africa, as of July 1, under the name Enaex Africa.
More sales are planned. The company said these deals form part of its divestment programme, which is intended to allow Sasol to focus on its core assets.
Recommended for you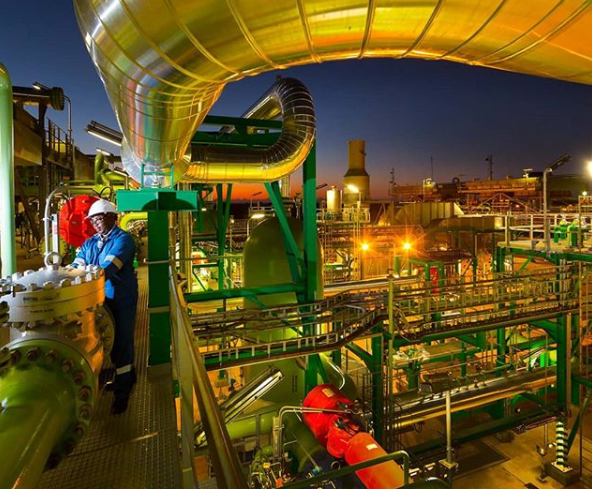 Sasol commissions Mozambique facility, despite SA headwinds