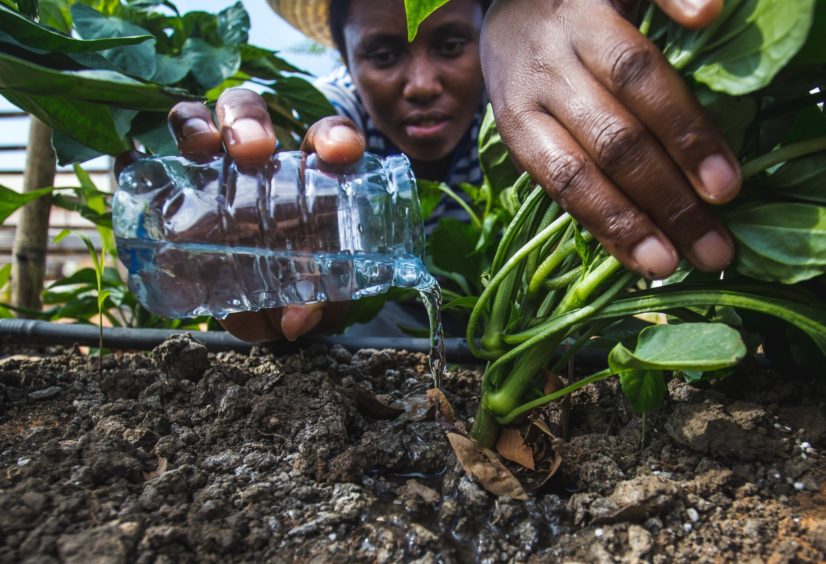 There are no cases of coronavirus at the Mozambique LNG site, in the country's north, Australia's RBR Group has reported.
Work is getting back under way, the Australian company said. Total has declared the site to be free of infection, it said. The Afungi LNG Park was the first place where the virus appeared in the country.
The Australian company said that improved hygiene and transmission prevention should keep the region clear of infection. Contractors are returning to camps and resuming work, it said.
McDermott International, Saipem and Chiyoda are constructing Mozambique LNG as the CCS joint venture. This group has constructed isolation facilities, RBR reported. This would make any future quarantine needs easier to meet.
The French operator expects to sign off on the $15 billion financing for the work in early July, it said. Partners in the financing had previously expected this to be signed in June.
UK Export Finance is reported to have signed up to support the Mozambique LNG. RBR reported the UK agency will provide up to $1bn to the project.
The UK Department for International Development (DfID) had provided a £582,000 grant to RBR's Futuro Skills subsidiary in April. RBR is using the cash to support the training of local Mozambique workers.
Training
Work on this JOBA Construction Skills programme began in May, with interns expected to begin training in mid-July.
Mozambique has eased coronavirus-related restrictions, although it is still under a state of emergency. The easing allows RBR to start its training work.
RBR is working on a training and operations base in Palma, 10 km from the LNG site. It leased the Wentworth site in January and refurbishment is nearing completion.
Recruits for this training programme come from Total's Catalisa programme, which is available to stakeholder communities. Catalisa focuses on agribusiness development and youth training.
The coronavirus outbreak in Mozambique was fairly limited. The government intends to reopen to international travel with reciprocal agreements.
Companies are likely to be more open to the employment of local workers, over expatriates, because of coronavirus. Such a move would benefit RBR, it said.