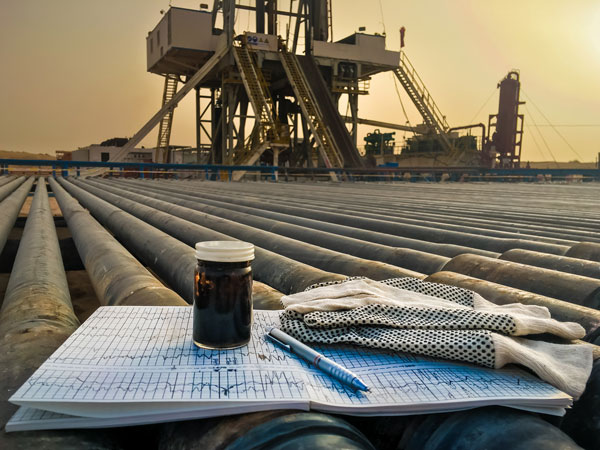 Numis Securities has opted to cut its natural resources division, driving a number of companies to seek new brokers.
Bloomberg, citing unnamed sources, said this decision came as mining and oil and gas sector work had dried up. The advisory firm is cutting both its equities and investment banking business.
ADES International said it had received notice that Numis would no longer act as its joint broker with immediate effect. The company will continue to work with Investec Bank and Canaccord Genuity, it said.
Other companies who have lost their broker include West Africa energy companies Lekoil and Savannah Energy, in addition to Greatland Gold.
Savannah said Mirabaud Securities would act as its sole broker.
Lekoil also retains Mirabaud, but has said it is seeking to appoint a second broker.
Greatland, a mining company, said it was in advanced talks with a new joint broker. The unnamed broker would aim to grow Greatland's institutional investor base. In the meantime, SI Capital will serve as its sole broker.
Issuing a trading update at the beginning of July, Numis said its investment banking arm had benefited from an increase in capital markets transaction volumes. This had offset the decline in M&A and IPOs in the quarter coming to a close at the end of June.
In a sign of its new focus, Nunmis flagged up capital raisings for larger corporate clients during the period. These included ASOS, Ocado and Unite.