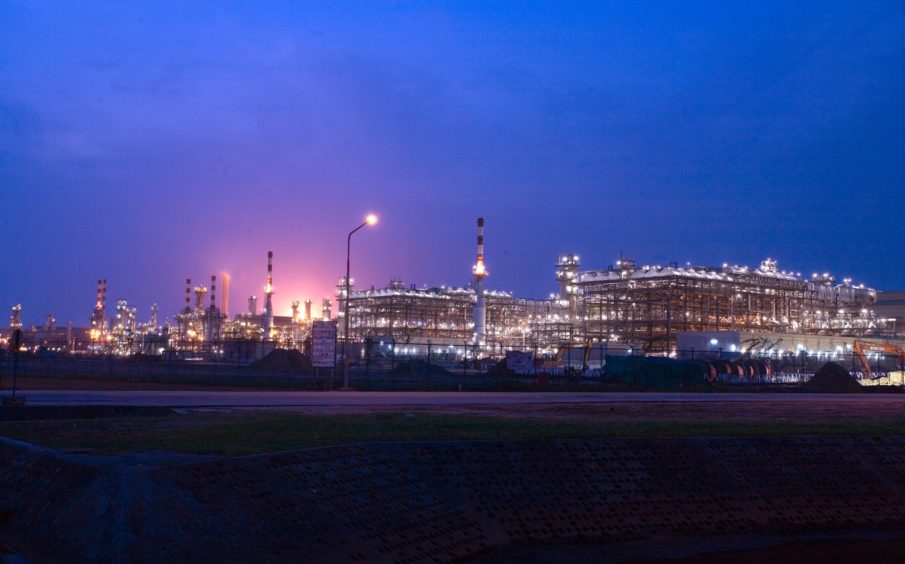 Nigeria LNG (NLNG) has denied reports that top officials illegally withdrew $1.05 billion from its dividend account with its majority shareholder, Nigerian National Petroleum Corp. (NNPC).
Reports had suggested NLNG's managing director Tony Attah, and the head of NNPC Mele Kyari, had diverted and squandered cash from the company.
Diverting this cash would be impossible, NLNG said. It called for the public to disregard the allegations as "totally baseless and simply untrue".
The NLNG denial comes in response to questions asked in the House of Representatives on July 7.
NNPC had "illegally tampered with the funds at the NLNG dividends account to the tune of $1.05 billion, thereby violating the nation's appropriation law", the minority leader in the house Ndudi Elumelu said.
Only top officials at NNPC knew where this cash went, the People's Democratic Party (PDP) representative said. "There is the need for a thorough investigation of the activities of NLNG so as to recover the $1.05 billion."
The administration must take action swiftly, otherwise it may be impossible to determine where the cash has gone, the Delta State official said. NLNG's dividends are supposed to be paid into the federal account and then shared among the three tiers of government.
A vote following Elumelu's speech authorised an investigation into the sum, which would report back within four weeks.
The Nigerian state has recently reshuffled the NLNG board. Those removed had been in place for 15 years. Representatives include Edmund Daukoru as chairman and Henry lkem-Obih, Rabiu Sulaiman, Bitrus Nabasu and NNPC's Kyari.
Kyari is also on the Bonny Gas Transport board, as was Daukoru. The latter will serve as president.
Recommended for you

Delayed Dangote launch to end Nigeria's fuel imports, Kyari says