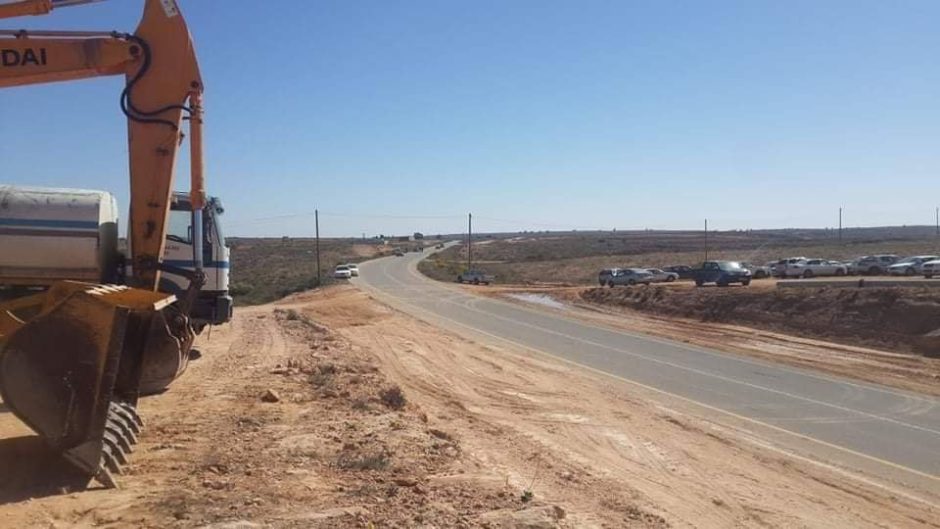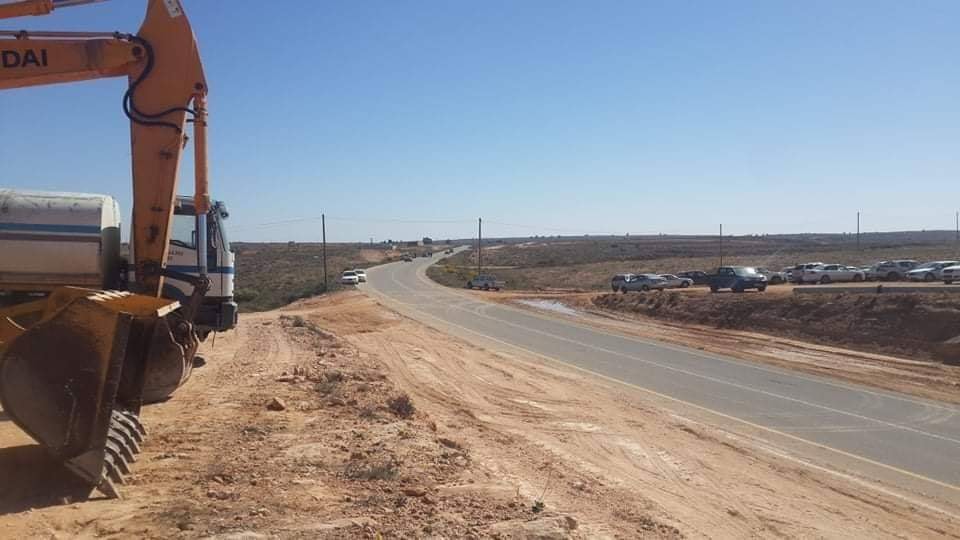 The Government of National Accord's (GNA) push into Sirte risks triggering a broader conflict, as Egypt warns the city is off limits to the Tripoli administration.
The GNA was reported to have moved troops towards Tawergha on the weekend. This is seen as a stop along the way to Sirte. GNA forces are pushing to follow up their advantage following the collapse of the Libyan National Army's (LNA) siege of Tripoli in May.
While the LNA is on the back foot there has been no rapid recovery in oil production.
The National Oil Corp. (NOC) issued a statement condemning the presence of Russia's Wagner Group, in addition to Syrian and Sudanese mercenaries, at various oil installations.
NOC had attempted to restart oil liftings from Es Sider earlier in July. The company said it had been unable to do such because of the presence of the mercenaries.
As the GNA pushes further towards Sirte, though, Egypt has said that it sees Sirte as a red line. Cairo has supported the LNA and General Khalifa Haftar. A vote in the Egyptian parliament today is likely to see the government authorised to send troops to Libya.
Turkey, which supports the GNA, has criticised Egypt, which has led to further statements from Cairo. A statement from the Egyptian Ministry of Foreign Affairs said the country was working to counter terrorism and extremism in Libya that had been brought from Syria.
Verisk Maplecroft's North Africa researcher Hamish Kinnear said that should Sirte and Jufra fall to the GNA, it would be a "disaster" for Haftar and the LNA. The area holds most of Libya's oil.
Dryad Global said that without Egyptian support, the LNA would lose any conflict in Sirte. The absence of the LNA in the area would see the Petroleum Facilities Guard (PFG) "taking part in kinetic activity against GNA activities".
The marine security experts warned that PFG and LNA forces may sabotage the Es Sider and Ras Lanuf terminals.
Transparency
NOC has warned the conflict is likely to intensify and that this may include its facilities. The company expressed concern about the safety of its own staff and the importance of hydrocarbon revenues to Libya.
NOC said the blockade was driven by "foreign agents" intent on preventing Libya from exporting oil. It has previously named the United Arab Emirates as ordering operations be disrupted at Es Sider.
"Maximum transparency" on the country's oil revenues are essential, NOC said.
Reports from Tripoli last week suggest that Deloitte has been cleared to audit the Central Bank of Libya (CBL).
Recommended for you

Minister says no to Eni's mega gas plan in Libya