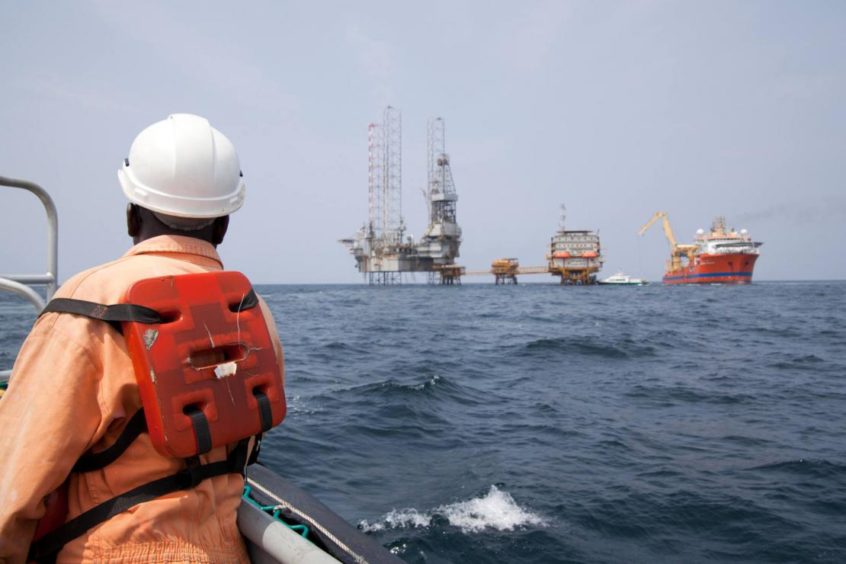 Total Gabon has struck a deal to sell stakes in seven mature offshore fields to Perenco, for $290-350 million.
The price paid will depend on future Brent prices, Total said. The deal also involves a 100% stake in the Cap Lopez oil terminal.
The deal is subject to approval by the Gabonese government.
Total has a 58% stake in Total Gabon. The company said the sale covers around 8,000 barrels per day of oil in 2019. Total Gabon produced around 33,000 barrels of oil equivalent per day in 2019.
"This transaction demonstrates our ability to high grade Total E&P's portfolio by monetising mature fields with high breakeven point," said Total's president of exploration and production Arnaud Breuillac.
"We remain fully committed to Gabon through our operated production clusters at Anguille-Mandji and Torpille-Baudroie-Mérou, where we continue to maximise value for all stakeholders."
The sale covers four fields in the Grondin area: Grondin, Gonelle, Barbier and Mandaros. The other three fields are in Torpille: Girelle, Pageau and Hylia.
Total Gabon struck a deal with Perenco in 2017. This was priced at $350mn and involved the transfer of around 13,000 bpd.
This saw Perenco take minority stakes in the Grondin and Torpille fields, in addition to some onshore assets and the Rabi-Coucal-Cap Lopez pipeline. In 2016, Total produced 58,100 bpd in Gabon.
Price pressure
Total announced on July 29 a new price scenario. Brent will average $35 per barrel this year, rising to $40 in 2021, $50 in 2022 and $60 in 2023. Around 2025, a shortfall in investment will see a rebound in prices, but oil demand will peak at around 2030.
In the first quarter of 2020, Total Gabon's selling price was $40.6 per barrel, just under a $10 discount to Brent.
Capital expenditure in the first quarter was $11mn. The company invested the majority of this on the installation of a gas pipeline, intended to improve gas lift for wells in the Grondin area. Quarantine restrictions delayed commissioning.
Recommended for you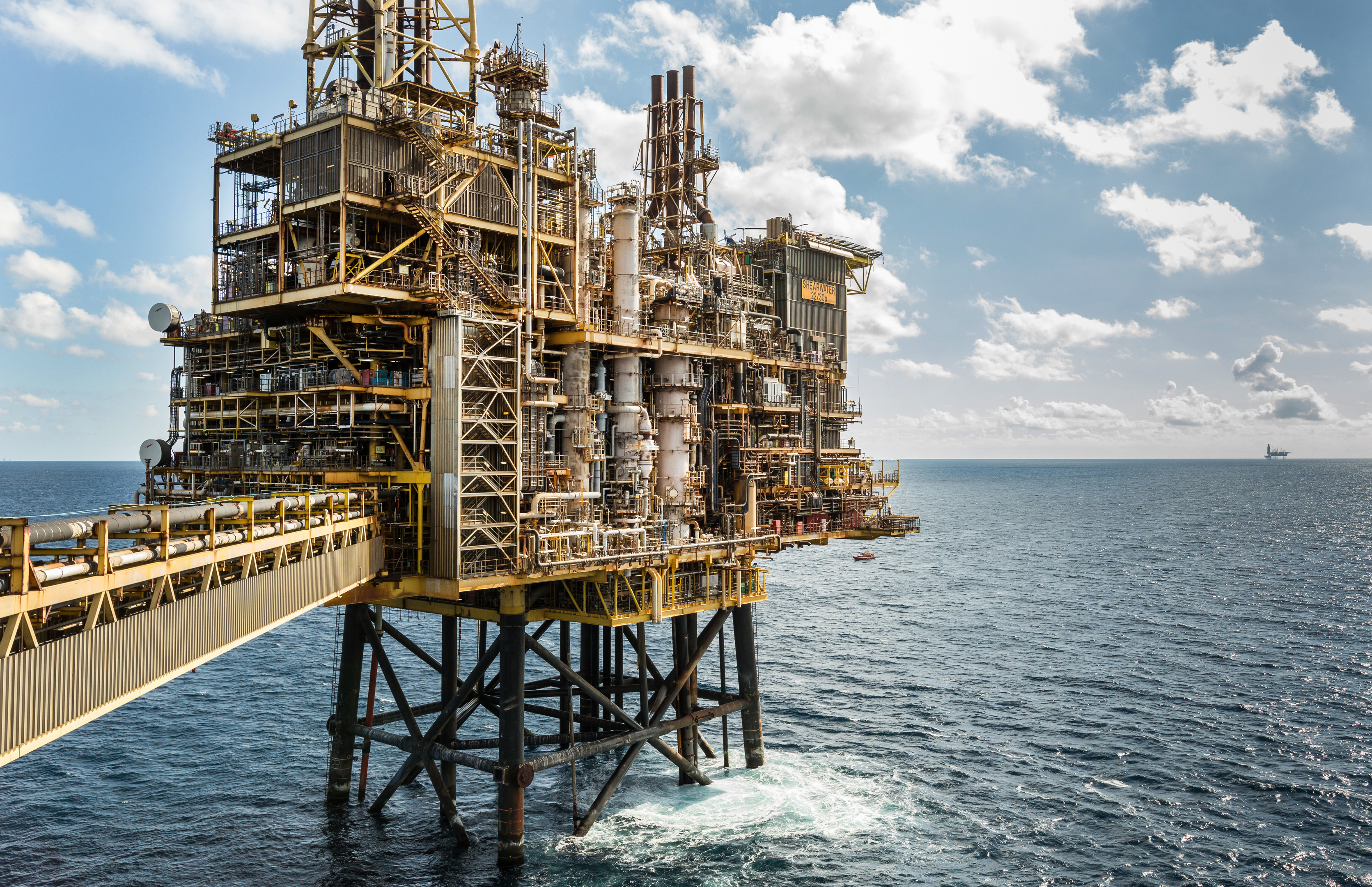 ExxonMobil agrees sale of UK North Sea assets to NEO in $1billion deal