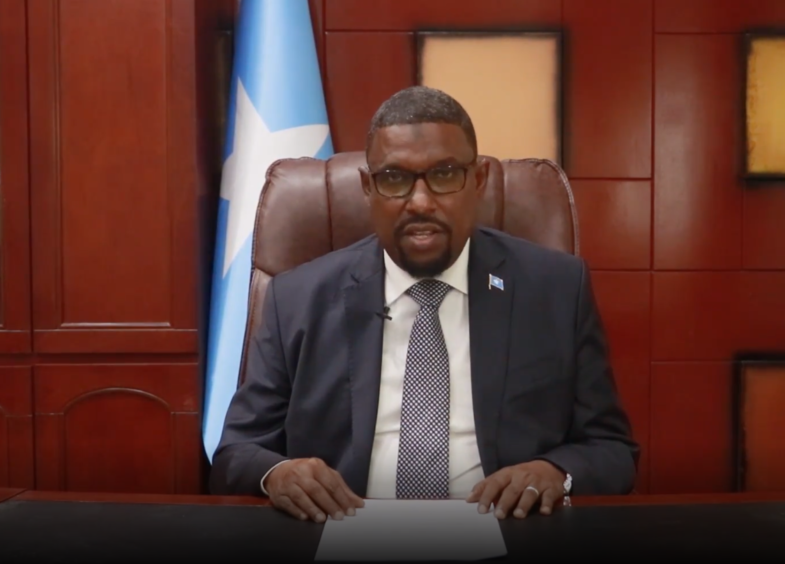 Somalia's cabinet has approved the members of the Somali Petroleum Authority (SPA).
The government has appointed Ibrahim Ali Hussein to serve as the SPA's chairman and CEO.
The Petroleum Law set out the role of the SPA as the government's regulator. It has the aim of acting in the interests of "all the Somali people". Somali President Mohamed Abdullahi Farmajo ratified the law in February this year.
Somalia's oil minister Abdirashid Mohamed Ahmed said the establishment of the SPA was "one of the first critical milestones of the implementation of the Petroleum Law. The Authority comes into existence when the country is commencing its first exploration activities."
Ahmed said the ministry and the SPA would work together "to achieve the government's vision towards the development of oil and gas sector of the country".
The SPA's head has served as the senior economic advisor to the Ministry of Petroleum and Mineral Resources since November 2014.
The official said he was "deeply honoured" to serve as the SPA's first chairman and CEO.
"Our objective is to ensure that the fiscal and regulatory regime is internationally competitive to attract investment, whilst delivering an equitable proportion of any future revenues to the Somali people. We have been encouraged by the level of interest being expressed in our first forthcoming licensing round opening next week."
The licensing round opens on August 4 and closes on March 12, 2021. It offers seven offshore blocks. The areas on offer are Blocks 152, 153, 164, 165, 177, 178 and 204. The petroleum ministry held a virtual workshop on the round in May.
Heading out
Somalia's legislature voted recently to oust Prime Minister Hassan Ali Khaire. The prime minister had been working for Soma Oil, quitting to take up his post in the government.