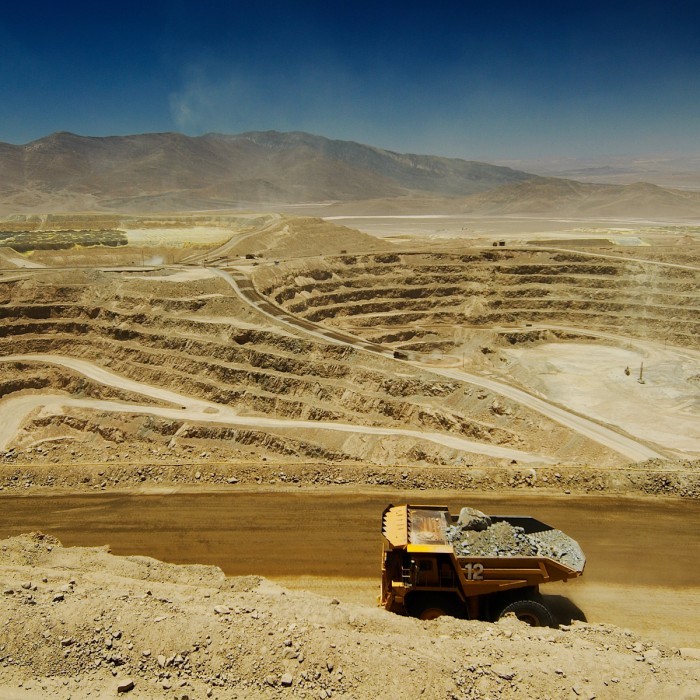 Glencore produced more oil in the first half of the year, despite shutting down its Chadian assets.
The trader's entitlement interest reached 2.6 million barrels in the first six months of 2020, up 17% from the same period of 2019.
New wells drilled in Equatorial Guinea and Cameroon drove the production increase, it explained.
Equatorial Guinea contributed 1.09mn barrels in the first half, while Cameroon provided 409,000 barrels and Chad 1.112mn barrels, on an entitlement basis.
The bulk of the Chadian production came in the first quarter, when it provided 1.08mn barrels, more than double Equatorial Guinea in the first three months. In the second quarter, Chad fell to 29,000 barrels, a 96% reduction year on year.
Glencore shutdown its Chadian assets for care and maintenance in April. COVID-19 drove the decision, it said, given the impact on mobility, transportation and supply chains.
The trader is monitoring disruptions and market conditions in order to determine when operations can restart.
Glencore started producing in Cameroon in the third quarter of 2019. The Bolongo block is expected to ramp up to 10,000 barrels per day, according to government statistics.
Gross production in the second quarter was 603,000 barrels, around 6,700 bpd. Glencore received 208,000 barrels in the quarter. The block is in the Rio del Rey Basin.
Recommended for you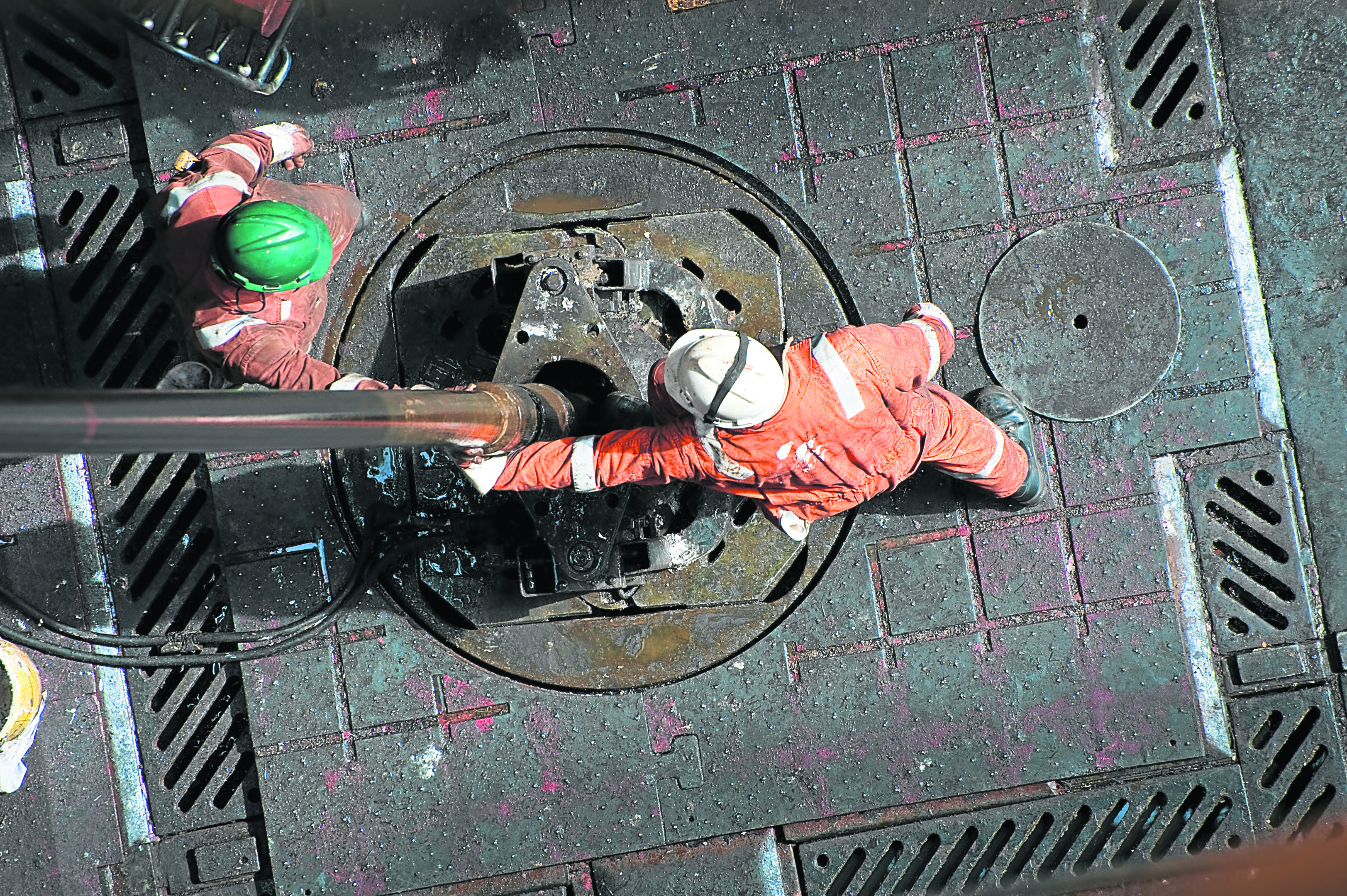 Kosmos looks for inflection, but TEN a drag