Islamist forces appear to have seized the port of Mocimboa da Praia, in Mozambique's gas-rich northern Cabo Delgado province.
After fighting for a number of days, government forces withdrew after running short on supplies. Dyck Advisory Group (DAG) has had some success in the past but appeared incapable of turning the tide in Mocimboa.
The Ahlu Sunna Wal Jamaa (ASWJ) group had previously attacked Mocimboa in March. The port is only 80 km from the Mozambique LNG site.
Images circulating on social media seemed to show ASWJ militants seizing government weapons. Soldiers have retreated and local citizens have also fled. According to reports, the militants also destroyed an HV32 interceptor in the harbour.
DAG was unable to provide the supplies needed to Mozambique's army forces. South Africa's Daily Maverick claimed that Mocimboa was too far away for DAG to access with helicopters.
Problems have been escalating in northern Mozambique for some time. Impact on LNG export plans have been limited but some workers have been attacked.
In late June, an ambush led to the deaths of at least eight workers from Fenix Construction Services.
Contractors use the Mocimboa port to supply the Afungi LNG park. For instance, Bollore Logistics shipped in cargoes to Mocimboa in 2019, from Kenya.
The ALS Alliance is also based at the port. Alpha Logistics, LBH Mozambique and Subtech Mozambique make up the ALS joint venture.
Wider woes
The Mozambique government has taken some steps to counter the insurgency. It claimed to have killed militant leaders in June, following clashes in the town of Macomia. Critics have said the government's approach does little to win over local people.
According to the United Nations' Office for the Co-ordination for Humanitarian Affairs (OCHA), before the Mocimboa assault, there were already 250,000 people believed to be internally displaced in the province. Further complicating the bleak security picture is a cholera outbreak and food insecurity, linked to cyclones at the end of 2020.
ASWJ has been linked to the Islamic State (IS) and the Islamic State Central Africa Province (ISCAP).
Regional powers have discussed intervention in the area but little actual support has been provided. Tanzania has bolstered forces operating along its border with northern Mozambique.
Recommended for you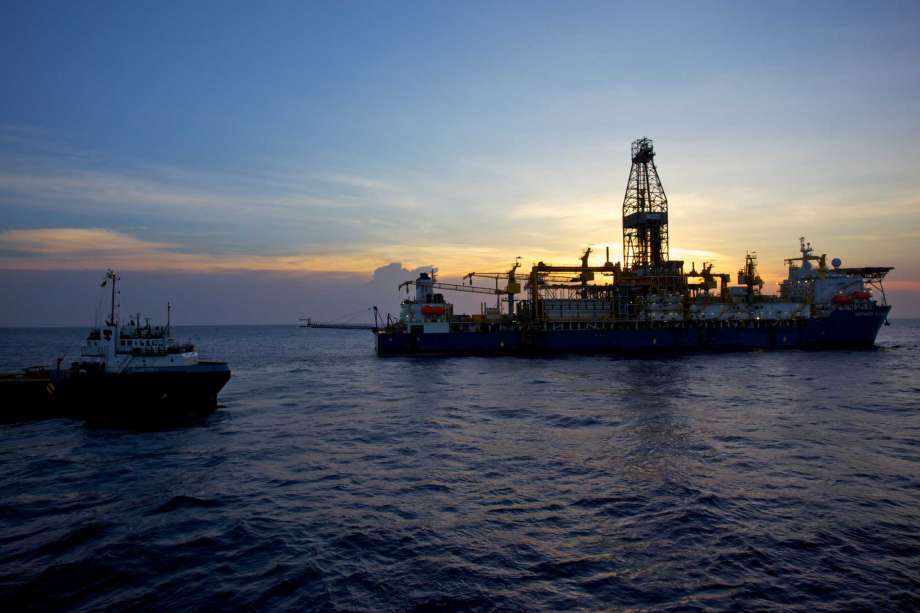 Bharat hopes for Mozambique resumption, despite conflict