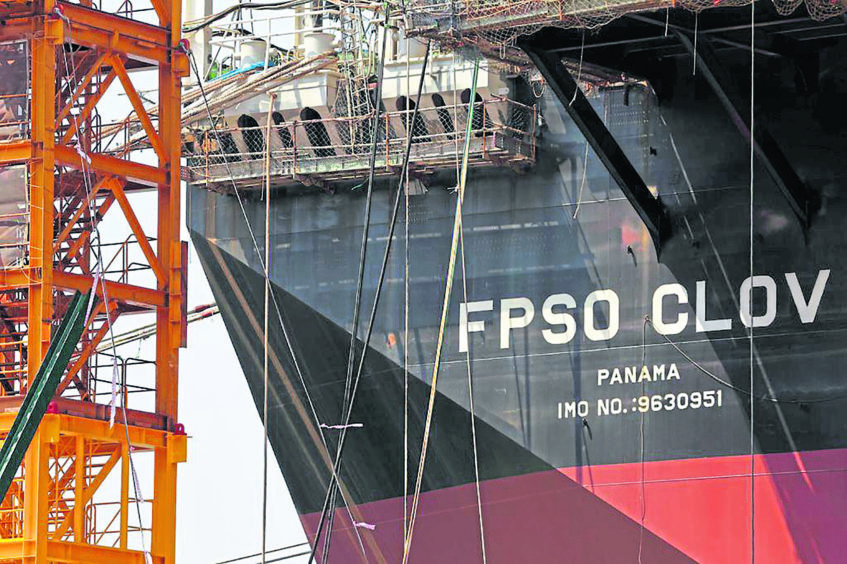 Angola is making progress on its reform plans, issuing tenders for work, while Total is moving to restart offshore drilling.
Regulator Agência Nacional de Petróleo, Gás e Biocombustíveis (ANPG) issued a public call for tender on the expansion of the national exploration and production data repository on August 27.
Work on this will run for 12 months. The deadline for submissions is September 18.
ANPG has also set out a tender for consultancy services to identify and optimise mature fields. This will run for six months with bids due in by September 21.
The first tender is not open to foreign companies, but the second is.
On August 18, ANPG set out a tender for environmental inspection work. This work will run for 12 months and the due date for bids is September 11.
ANPG also issued a production forecast for the country. Average production this year is expected to be just under 1.4 million barrels per day. Production will drop below 1mn bpd in 2025, the ANPG forecast. Peak output was reached in 2008 at around 1.9mn bpd.
The forecast is based on existing production and does not include new developments.
Development drilling
Total's managing director in Angola Olivier Jouny, speaking to Africa Oil and Power last week, has said that the Skyros rig has returned to operations on Block 32. The Maersk Voyager will resume work by the end of August, he said.
The Maersk Voyager is currently under way, having left Luanda.
The company is the first to resume work in the West African state, Jouny said. Total is focused on development wells in the near term, pushing back exploration wells that had been planned for 2020-21.
Total is considering developing Begonia, in Block 17/06, and Chissonga, in Block 16, he said. These would come in addition to the Cameia and Golfinho fields, bought from Sonangol at the end of 2019.
Onshore options
Earlier in August ANPG held a broadcast setting out plans for onshore bidding in the Lower Congo and Kwanza basins. The regulator will begin licence process in the fourth quarter of the year.
Onshore production should help to tackle the country's decline and create new opportunities for local companies.
"We want to receive proposals from domestic companies as much as we want to receive proposals from foreign companies – those that already collaborate with us and those that have the capacity and look to our country as a good destination for their investments … we are fully available to listen to all stakeholders who come to us. And we are certainly committed to the success of this new bidding process," said ANPG president Paulino Jerónimo.
Recommended for you

Angola says Exxon poised for $15bn Namibe Basin investment