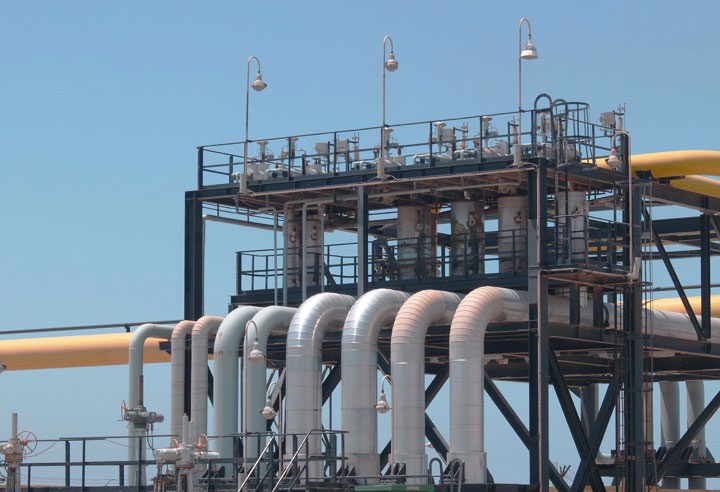 Sonatrach has begun using its R-OB1 oil pipeline, rehabilitating a previous link dating from 1959.
Sonatrach's pipeline subsidiary carried out work on the transfer link. The pipeline runs for 164 km from the SP3 pumping station at M'sila to the SP13 station in the Bejaia province.
The Algerian company said that it had taken all steps required to carry out the process safely and securely. Use of the new link will allow throughput to reach 14 million tonnes per year (280,000 barrels per day).
The rehabilitation work brings the pipeline into line with Sonatrach's medium and long-term transport programme.
The OB1 pipeline was the first installed in Algeria with a total length of 668 km. Sonatrach uses the pipeline to move oil from the Haoud-El-Hamra centre, near Hassi Messaoud, to a marine terminal on the Mediterranean coast.
Algeria is in the process of attempting to secure new investment in its energy sector. The country has been seen as a difficult destination for some years and long-running protests in 2019 have caused some concerns.
That said, Algeria passed a new hydrocarbon law at the end of last year and a number of companies have expressed interest.
Most recently, Wintershall Dea signed a memorandum of understanding (MoU) with Sonatrach in mid-August on co-operation. The German company began production at the Reggane Nord gas project in 2017.
A recent note from LPA-CGR's partner Rym Loucif highlighted some of the changes. Where the previous law offered only one type of contract, the new law provides three: participation, production-sharing and risk services.
Tax incentives are available for areas that are geologically complex or that are difficult and costly to produce. The new law "creates a far clearer legal framework for the oil and gas industry", Loucif said.