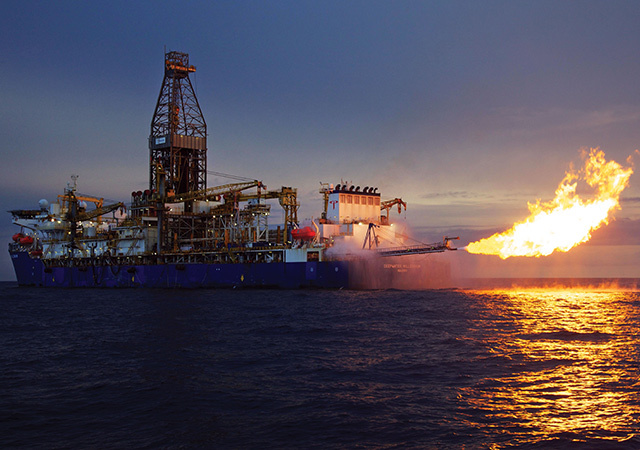 Friends of the Earth (FoE) has issued a legal challenge to the UK government's decision to support Mozambique LNG.
UK Export Finance agreed to provide $300 million through direct loans, with $850mn in guarantees for commercial banks. The agency said such a move would support UK businesses, helping sustain more than 2,000 jobs.
Despite this, UK Prime Minister Boris Johnson was said to be opposed to the lending. The PM has called for a review of UKEF lending policies.
The move by FoE does not come as a surprise. The NGO, represented by Leigh Day, has called for judicial review of the decision. It claims that such a lending decision is unlawful.
FoE's Will Rundle said the lending was "climate hypocrisy" on the part of the government. "On the one hand it claims to be a climate leader and on the other we are providing $1 billion in tax-payer financial support to new gas mega-project that will sabotage all our efforts to stop climate breakdown.
"Mozambique is one of the poorest countries in the world and its people are already struggling to cope with climate impacts. A vast new gas project is incompatible with the Paris Agreement and would hugely increase Mozambique's carbon emissions – speeding up climate and ecological breakdown."
Duly diligent?
Rundle went on to say the Department for International Trade had failed to act properly. The department pushed the support through without transparency or environmental due diligence, he said. The department has also failed to provide transparency on the decision and the environmental due diligence, he said.
To live up to its climate ambitions, "the UK cannot continue to fund oil and gas projects abroad".
Leigh Day's Rowan Smith said the UK government had an obligation "to disclose how the impact of projects such as this, in which $1 billion will be invested in a major gas project off the coast of Mozambique, have been assessed. In the absence of such disclosure our client is unable to properly scrutinise the lawfulness of its actions."
FoE believes the government has breached policies and failed to consider the inclusion of the Paris Agreement in its plans. "Friends of the Earth believes that the investment also breaches a number of other international law standards on the environment and human rights in violation of government commitments," said Smith.
A UKEF spokesperson said the project would generate "significant revenue" for Mozambique.
It will also "be transformational for Mozambique's economic and social development. UKEF undertook an environmental, social and human rights (ESHR) review and considered climate factors in its consideration of the project."