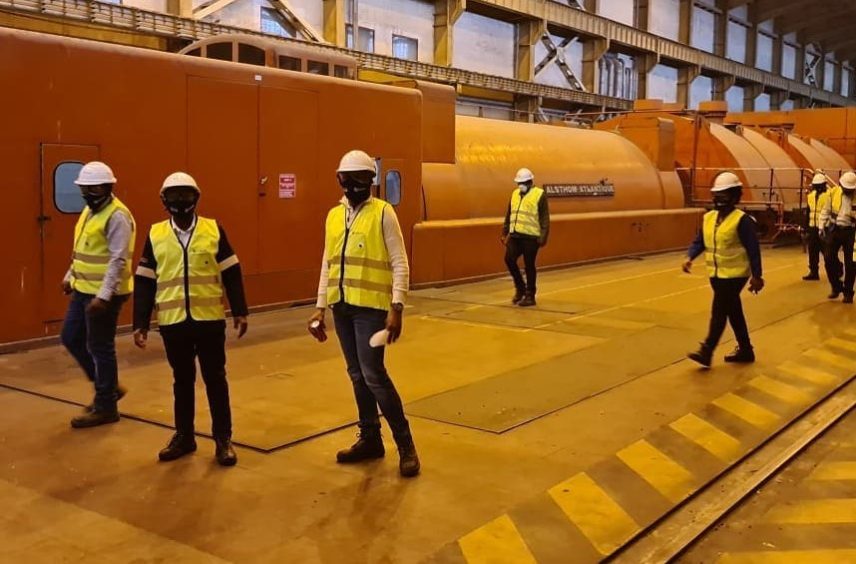 A conveyor belt has broken at the Medupi power plant, in South Africa, leading Eskom to warn that any further breakdowns would spark Stage 2 load shedding at short notice.
Eskom said the belt fed coal into the four Medupi units. As a result of this breakage, the four units cannot receive enough coal, and therefore cannot generate enough power.
"This puts further strain on Eskom's ability to fully supply electricity over the next 24 hours," it said. Teams are working around the clock to tackle the problem.
The people of South Africa should "continue to use power sparingly" in order to help Eskom avoid load shedding. The system remains "unreliable and vulnerable".
On September 9, Eskom had said it did not expect load shedding to take place on September 10, before the Medupi breakdown. Unplanned outages were put at 11,334 MW, while another 5,831 MW is out for planned maintenance.
While not announcing load shedding, the company did note a number of "load reductions" planned for today, including in the Ehlanzeni and Nkangala districts.
Eskom's units are ageing and the system is overstretched, while the company is also battling illegal connections.
There are also problems within the company's organisation. On September 3, Eskom suspended the managers of the Tutuka and Kendal power plants, pending disciplinary inquiries. The company is also carrying out interventions at the Kriel and Duvha power plants.
The company has sent new managers to the facilities. Eskom is holding talks with the government on how to perform better, with discussion of a need for an "urgent culture change and high-level competence enhancement across all 44,000 staff".
Recommended for you
X

Serica boss hails 'extremely low cost base' as firm stays in the black