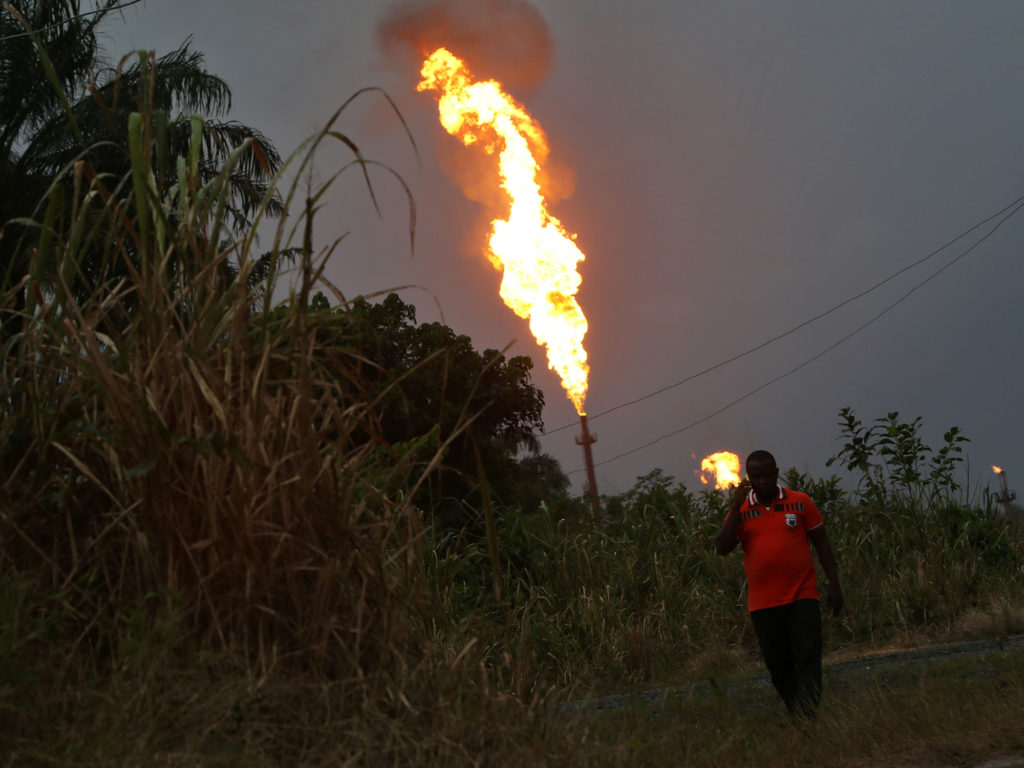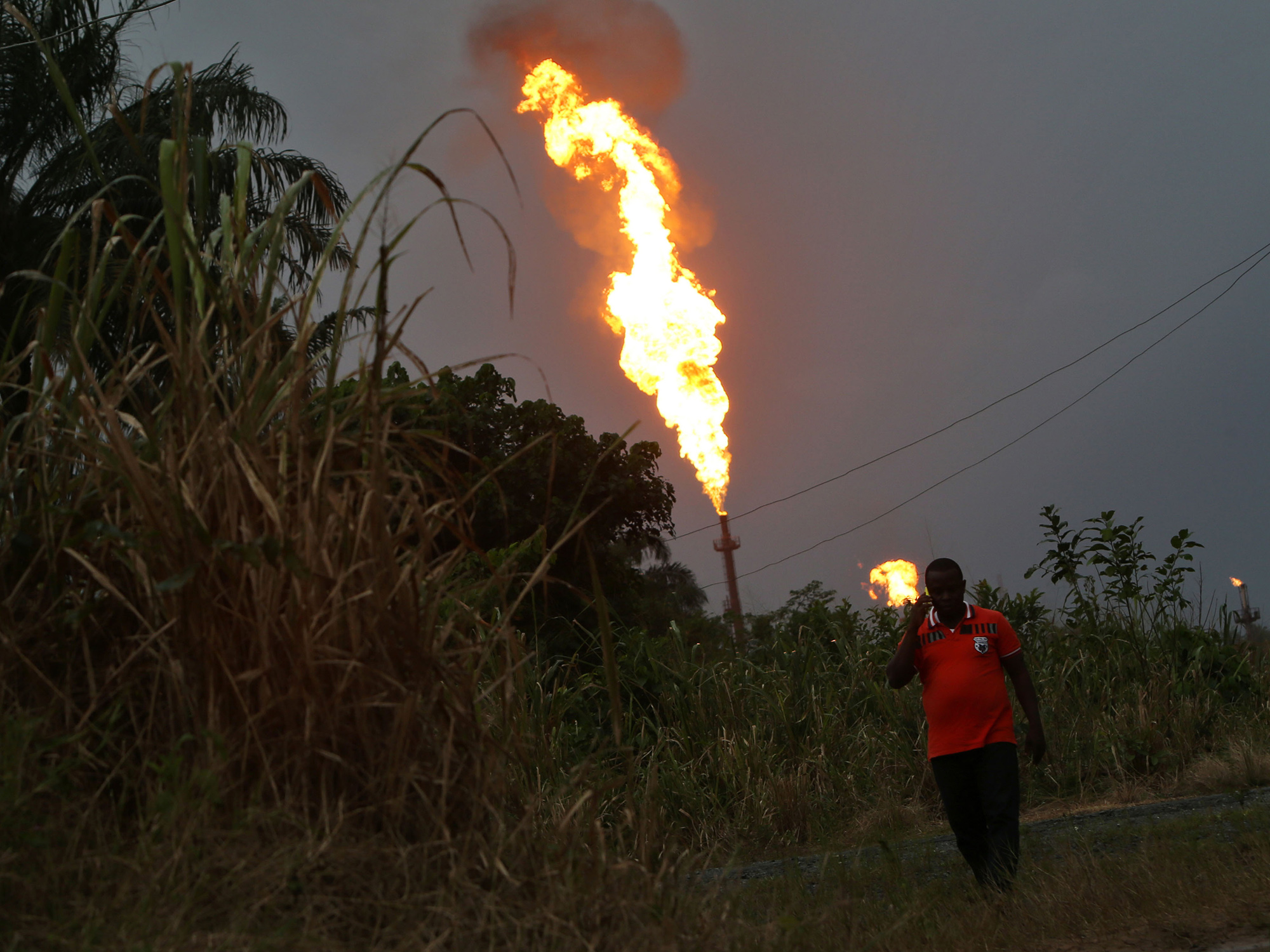 A UK court has ordered P&ID to pay £1.5 million to Nigeria as an interim payment to cover costs involved with litigation around a proposed gas-processing plant in Cross Rivers.
An English court found in favour of Nigeria's pleas, heard in July, last week. Sir Ross Cranston at the Commercial Court said there appeared to be evidence of corruption in how P&ID had secured its contract. P&ID is seeking a payment of around $10 billion from Nigeria for failure to meet its side of the agreement.
The opposing sides will hold a case management conference after November. This will allow the participants to schedule a trial. Nigeria sees this trial as an opportunity to make its case that the contract was awarded wrongly.
The July hearing was to determine whether Nigeria should be able to re-challenge the award.
A representative from the Nigerian Attorney General said the award of costs was "another crucial win" for the country in its fight against "vulture-fund-backed P&ID. We are pleased that the English Courts have taken our fraud challenge seriously, and awarded us a substantial interim payment in respect of our successful application for an extension of time to challenge the award."
The spokesperson went on to say that P&ID had failed to challenge Nigeria's accusations of fraud. "Instead, they continue to resort to disseminating misleading claims, while taking every step possible to delay or obstruct our investigations across multiple jurisdictions."
The Nigerian official went on to say that more evidence on the contract would be revealed in the coming months.
P&ID has been invited to comment. After Cranston's ruling on September 4, it said it welcomed a chance "to refute Nigeria's false allegations and wild conspiracy theories at trial".
Recommended for you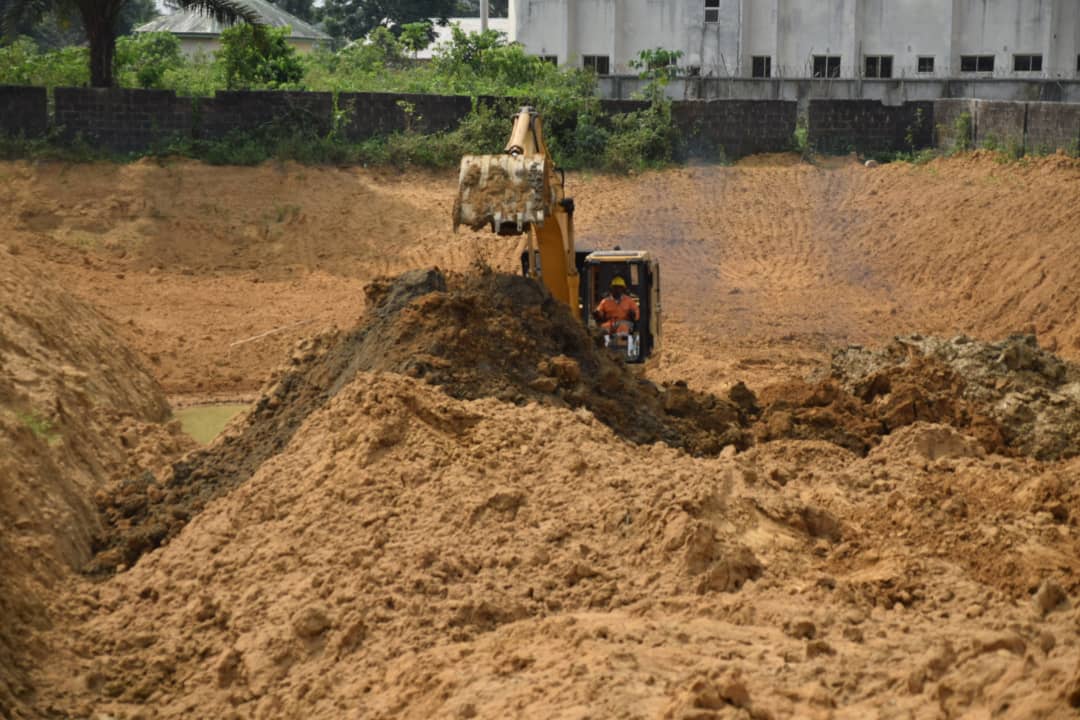 One of world's most polluted spots gets worse as $1bn cleanup drags on