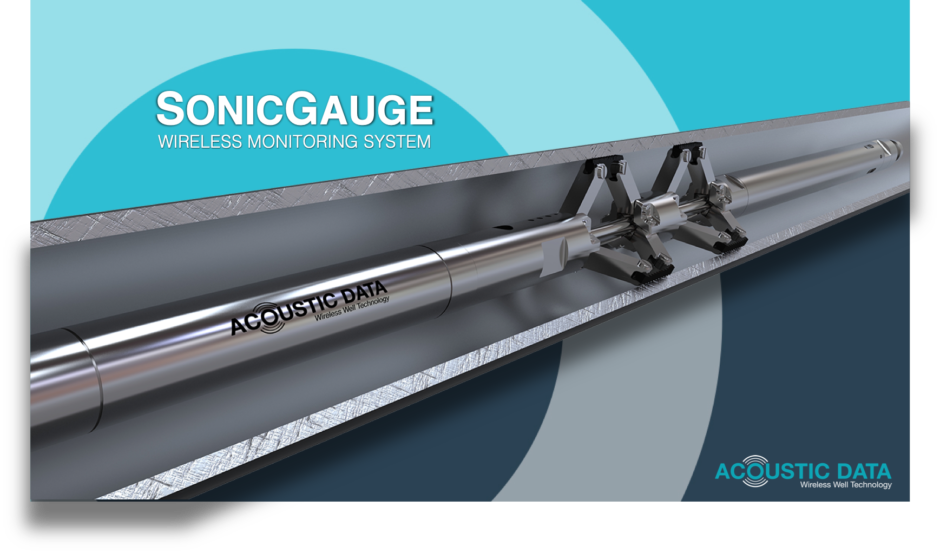 Private equity-backed Acoustic Data has won work with one of the big four service companies at a gas field in North Africa.
The company said it would provide its SonicGauge Wireless Monitoring System. The technology will provide real-time surface-read-out (SRO) information on downhole pressure and temperature in post-frack wells. The SonicGauge provides this via acoustic telemetry.
"North Africa has been of interest for the last two to three years," Acoustic Data's global sales director Stephen Murphy told Energy Voice. "The region plays well with our technology … it is key for our next stage of growth."
The technology is already being mobilised and operations should start in the fourth quarter of this year.
Use of the SonicGauge provides fast reservoir evaluation, he noted, which reduces uncertainty and delay around drilling programmes. As such, it cuts standby time and operating expenditure.
"Normally, opex constraints mean that companies would settle for a memory gauge and then look at the data post-frack. Actually, by offering real time data, we can help cut opex and bring in well testing in a shorter time," Murphy said.
Acoustic Data did not provide further details around the project, beyond noting that the field would produce gas, LPG and condensate. The company said it planned to hire local engineers in country, in addition to working with its partner's personnel.
Expansive plans
North Africa is an attractive brownfield area for Acoustic Data to provide its technology because of the well count. The region has been somewhat resistant to new ideas but Murphy said the signing of this deal should open the door to further work with NOCs as word spreads. Acoustic Data is also interested in the Middle East.
COVID-19 delayed its North African plan, which had been due to launch earlier in the year.
Over the last six months, the company has benefited from pursuing alternative areas. Murphy highlighted the company's work on underground gas storage as an attractive counter-cyclical industry while the oil price struggled.
Recommended for you

ReconAfrica pushes back well on data acquisition