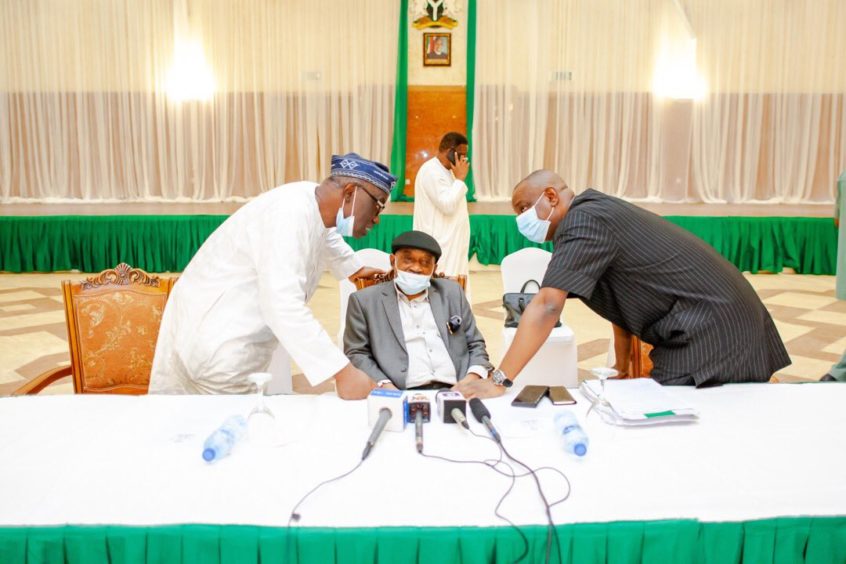 Nigerian National Petroleum Corp. (NNPC) has reached a deal with unions, preventing what had been tipped as being the largest strike in Nigeria's recent history.
"We reached [an] accord to suspend the planned strike action", said NNPC's managing director Mele Kyari. This is a "great responsibility for both [government] and labour, all serving the common good, beneficial challenge for NNPC, we will follow through diligently", he reported on Twitter.
The Nigeria Labour Congress (NLC) had endorsed the planned strike on September 22.
Protests focused on the increase in petrol and electricity prices. The NLC had said higher prices were "ill timed and insensitive to the sufferings that Nigerians are going through at the moment especially in the wake of the socio-economic dislocations occasioned by the Covid-19 pandemic".
Such rises have led to inflation and "eroded gains made by [an] increase in the national minimum wage and threatens to force many local businesses to either close shop or relocate to friendlier business climes".
The agreement between the unions and the government said a technical committee would be launched. This will consider the justification for the increases and plans for a metering roll out. A report is due within two weeks from September 28.
The two sides stated that there had been "incalculable losses associated with the subsidy regime … making deregulation of PMS inevitable".
The state made commitments to increase refining capacity. NNPC said it would involve the two main oil unions in establishing the operational model for the four state-owned refineries. These facilities are currently in a state of disrepair.
The government said it would support a wider roll-out of modular refineries. It will also help upstream companies participate in the downstream sector.
Recommended for you

NNPC auditor repeats going concern worries, despite 2020 profit