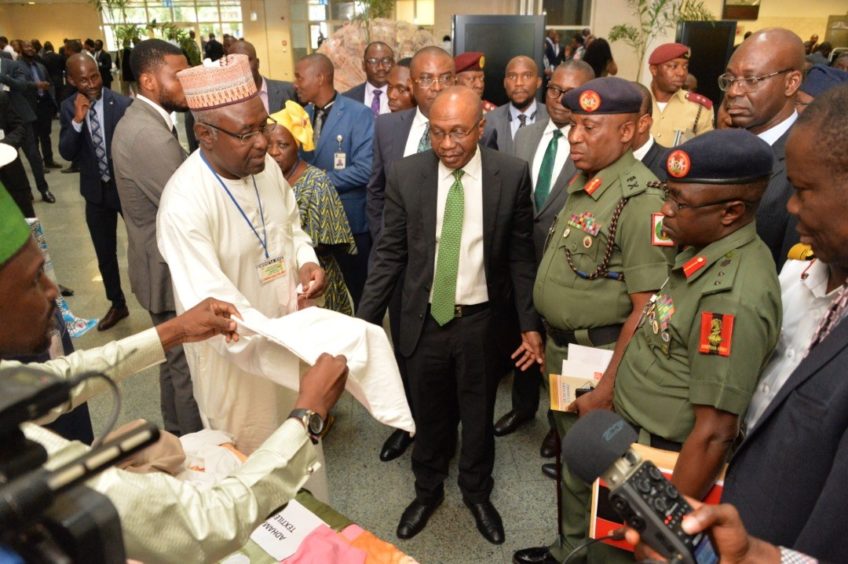 Following the court ruling earlier this month, Nigeria has won another victory over P&ID.
A hearing on September 29 rejected an effort by P&ID to double a $200 million guarantee. The company had asked for Nigeria to deposit $400mn with the English court.
The court also awarded Nigeria costs for the application.
The ruling on September 4 appears to have been critical in driving this decision. In that ruling, the judge had found that there was "a strong prima facie case that the [gas sales agreement] was procured by bribery".
The case revolves around an agreement signed in 2009. Under this, Nigeria agreed to provide gas to a processing plant built by P&ID in Cross Rivers State. Nigeria did not deliver the gas, P&ID did not build the plant.
P&ID managed to win a court ruling imposing a penalty and interest from the state. Currently, the award is worth around $10 billion, but Nigeria is fighting the collection.
Banking on it
"Due to the substantial evidence of prima facie fraud established before the court, we are pleased that the judge has agreed to release the guarantee," said the governor of the Central Bank of Nigeria Godwin Emefiele.
"We are also pleased that the Court has rejected P&ID's application to increase the guarantee, which was clearly intended to be a diversionary tactic and entirely misconceived. This release … will further enhance the nation's management of the exchange rate of its domestic currency, the naira."
Nigeria has linked P&ID to VR Capital and Lismore Capital. Emefiele went on to describe the court ruling as a "significant victory" for Nigeria. The award had been won "through fraud and corruption by P&ID and former government officials".
P&ID and its backers are using "delay tactics, disseminating misleading claims and taking every step to obstruct our investigations across multiple jurisdictions", he said.
Recommended for you

Shell, Banks say Nigeria's Aiteo owes $1.7 billion in oil loans