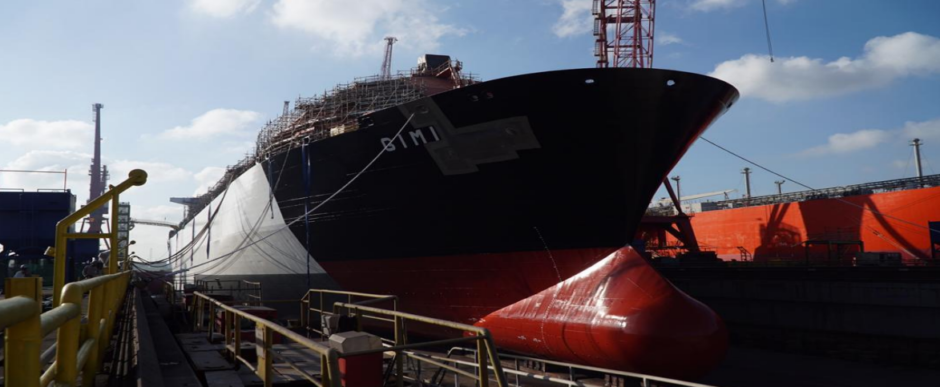 Golar LNG has reached a new project schedule for the Greater Tortue Ahmeyim project, a floating LNG (FLNG) plan offshore Mauritania and Senegal.
The LNG company said it previously was to deliver work in 2022. The two companies have extended this by 11 months. Golar's Gimi MS company reached an amendment to the lease and operate agreement from February 2019 with BP Mauritania Investments.
BP had declared force majeure on the work in April this year. The government imposed quarantine restrictions, which were expected to slow work, it said. Specifically, work on the breakwater ran into difficulties.
As such, it sought to freeze work on the project and push back work.
The two companies are now back to work, have agreed the schedule and that there is no ongoing force majeure.
This deal, Golar said, should allow discussions around engineering, procurement and construction companies, and banks, to adjust "construction and financing schedules, respectively".
Golar seemed sceptical about the stoppage announcement. It did though begin talks with Keppel Shipyard around rescheduling the work.
The Gimi vessel is 70% owned by Golar and 30% by Keppel Offshore & Marine. BP Gas Marketing has signed up as the LNG offtaker for the work, to take 2.45 million tonnes per year of LNG for 20 years.
Recommended for you

Kosmos completes FPSO sale to BP