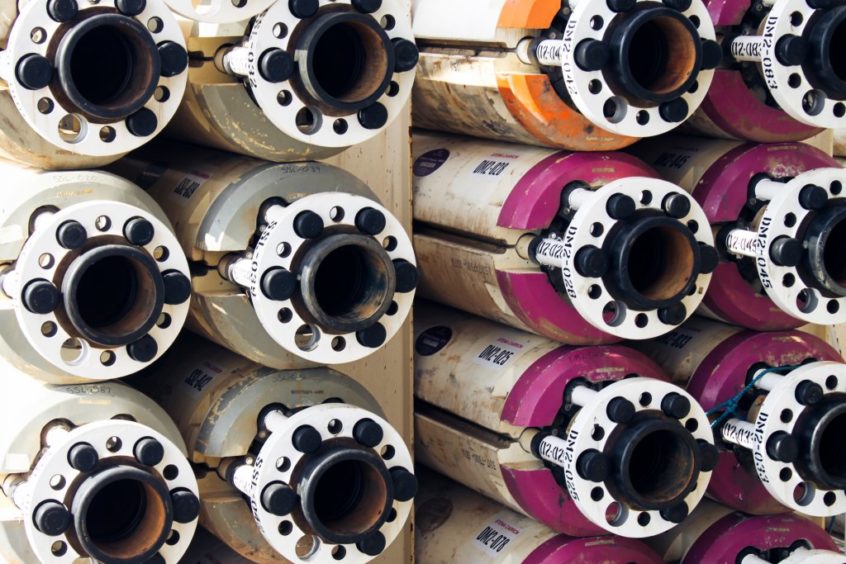 Sonangol has announced plans for the construction of a scientific research and innovation centre by 2021.
The company, in a statement sent to Angola's Angop news agency, said the centre would focus on strategic projects for Sonangol.
Work will begin on the Research and Technology Centre (CIITIP) plan in 2021 and be completed in 2022. The site will hold a number of institutions, including higher education, professional training and business incubators, Angop reported.
The centre will work on a range of aspects for Sonangol and the sector. Angop said these would include exploration, development, production, refining and petrochemicals, renewable energy and sustainable development.
The Angolan Ministry of Natural Resources and Petroleum, Agência Nacional de Petróleo, Gás e Biocombustíveis (ANPG) and some foreign operators, including Norway's Equinor back the centre.
Sonangol will build the centre in Sumbe, in the Cuanza Sul province, near the National Petroleum Institute.
There has been discussion of such a centre before. A number of companies acquiring licences in the Kwanza Basin agreed to provide funds for this work. They included BP, Cobalt International Energy, China Sonangol and Equinor.
Cobalt, which published its PSC in a filing with the US regulatory authorities, set out plans for the companies working on Block 20/11 to pay $350 million for the Sonangol Research and Technology Center (SRTC).
Equinor has come under fire recently over payments in Angola. The Norwegian company paid $45 million for work on the centre between 2011 and 2016. Equinor did not reply to a request for comment seeking clarification on the planned centre.
"Our investigation found hundreds of millions of dollars had been lost to this phantom research centre," said Global Witness' senior campaigner Dominic Eagleton.
"This is vital public revenue that should have paid for schools and hospitals, not lined the pockets of unaccountable elites. International and Angolan authorities must take action to ensure that every penny is accounted for and used to promote the public good."
Updated on October 6 at 9:38 am with comment from Global Witness' Eagleton.
Recommended for you

Total tees up a trio of energy projects in Angola