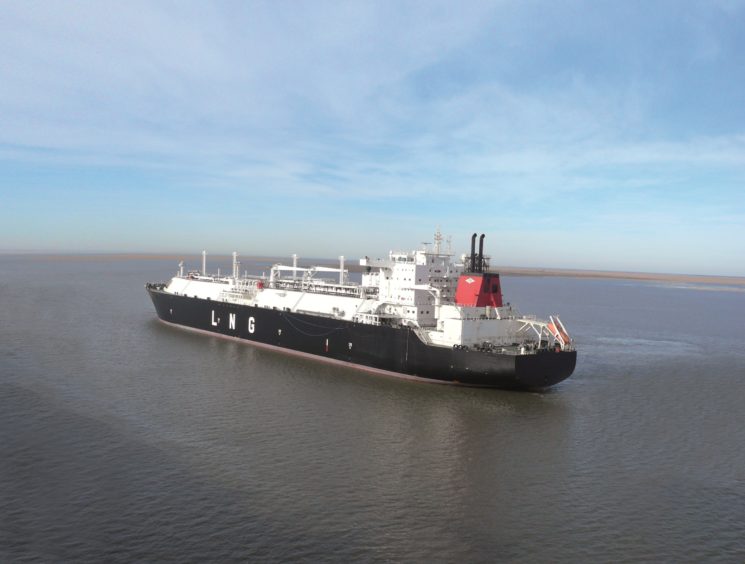 Senior Sonatrach executives have held a meeting with Naturgy to review gas agreements.
The two sides reached an agreement to amend gas sales contracts, a statement from the Algerian NOC said.
The meeting was held on the sidelines of a Spanish government visit to Algiers. Sonatrach's CEO Toufik Hakkar held talks with Naturgy's CEO Francisco Reynes. Tensions had been rising over the year between Naturgy and Sonatrach, with rumours that a disagreement over gas sales may end up in arbitration.
Hakkar noted the impact on the oil and gas industry of COVID-19. "Sonatrach is overcoming, in close collaboration with its customers, the effects of this pandemic on commercial activities," he said.
"The agreement reached by Sonatrach and Naturgy reflects the strategic nature of the long-term and trusting relationship that binds them and through which they aim to consolidate their positions on the Spanish market."
Reynes said the agreement demonstrated the willingness of the two companies to continue their "long-term partnership, which began decades ago. This strategic alliance is essential for the competitive and secure gas supply of the Spanish market, and therefore essential for the economic and social development of both countries."
Long links
The two companies own the Medgaz pipeline. Sonatrach increased its stake in the link to 51% in June, following a deal with Spain's Cepsa. Naturgy holds the remaining 49%. The companies are expanding the pipeline by 2 billion cubic metres per year. This should take it to 10 bcm per year in 2021.
Sonatrach is the largest supplier of gas to Spain and holds a 4% stake in Naturgy.
In June 2018, the Spanish company celebrated a new deal for Algerian gas. The deal was to run to 2030 and provided 40% of Naturgy's gas needs.
Naturgy has struggled as a result of COVID-19, with net income in the first half down 44%, with gas demand in Spain down by 9.7%.
Recommended for you

Total, Sonatrach pledge $739mn investment in output boost