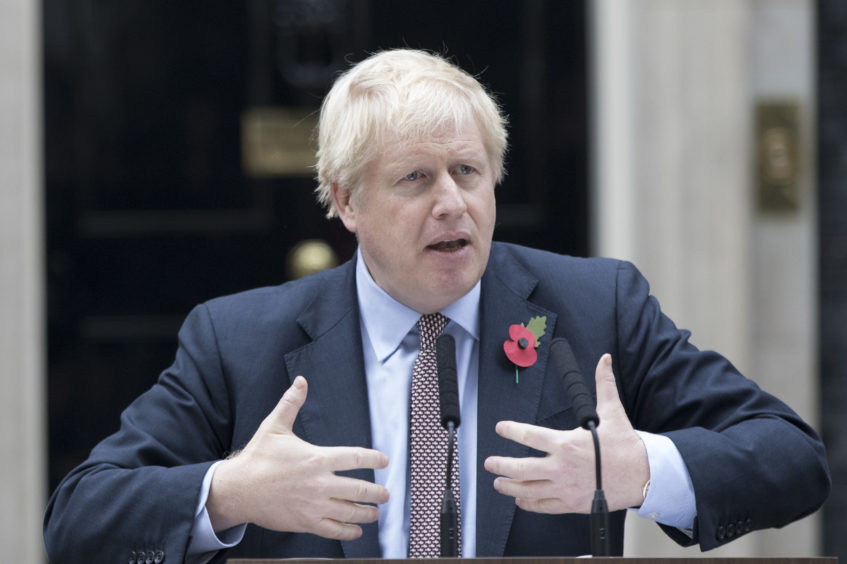 The UK Department for International Trade (DIT) will hold the Africa Investment Conference on January 20, 2021.
The virtual event will focus on four areas: sustainable infrastructure, renewable energy, financial and professional services, and agriculture and agri-tech.
The energy session at the conference will focus on how to achieve a "just transition". This will include renewable energy, utilities and gas-fired generation, while also addressing energy poverty. Participants will discuss the green recovery and "where the UK supply chain can most effectively participate".
The UK will no longer be part of the European Union as of January 1. As such, it is making a push for new trading relationships, seeing Africa as a key region.
The country has struck new trade deals with 14 African partners. 35 African partners will receive preferential access.
The UK-Africa Investment Summit at the beginning of 2020 saw 27 trade and investment deals signed, worth £6.5 billion. Participants made commitments of £8.9bn.
The DIT said businesses would be able to discuss themes around doing business on the continent. It will also provide insights into the new trade arrangements and the government support for business.
Global disruption
"Connecting British businesses to the wealth of opportunities that exists across African markets and supporting them in the realisation of their commercial projects is at the heart of our work," said Her Majesty's Trade Commissioner for Africa Emma Wade-Smith.
"With the global disruption to markets caused by COVID-19, investment will be vital to accelerate the UK and Africa's economic recovery. I am proud that the investment partnerships that exist between Africa and the UK continue to sustain jobs and improve lives."
The UK has cut aid spending recently, from 0.7% of national income to 0.5%.
UK Prime Minister Boris Johnson, on the weekend, said the country would cut financing for foreign hydrocarbon developments.
Recommended for you

Sunak highlights hydrogen opportunities as South Africa visit begins